Superior Massage and Health, Inc.
Superior Massage and Health, Inc.
Live your best life NOW! 4 videos will show you how!
YES WE ARE OPEN!
(Booking tab waaayyyy to the right and top corner on mobile devices>>>)
CHECK OUT THE VIDEOS BELOW THAT SHOW YOU THE TECHNOLOGY WE INTEGRATE INTO YOUR TREATMENT TO GET YOU BACK TO THE ACTIVITIES YOU ENJOY!
*Massage Therapy
*Shockwave Therapy
*Nerve Pain Treatment
*Cupping
*ED Treatment
*Microcurrent Therapy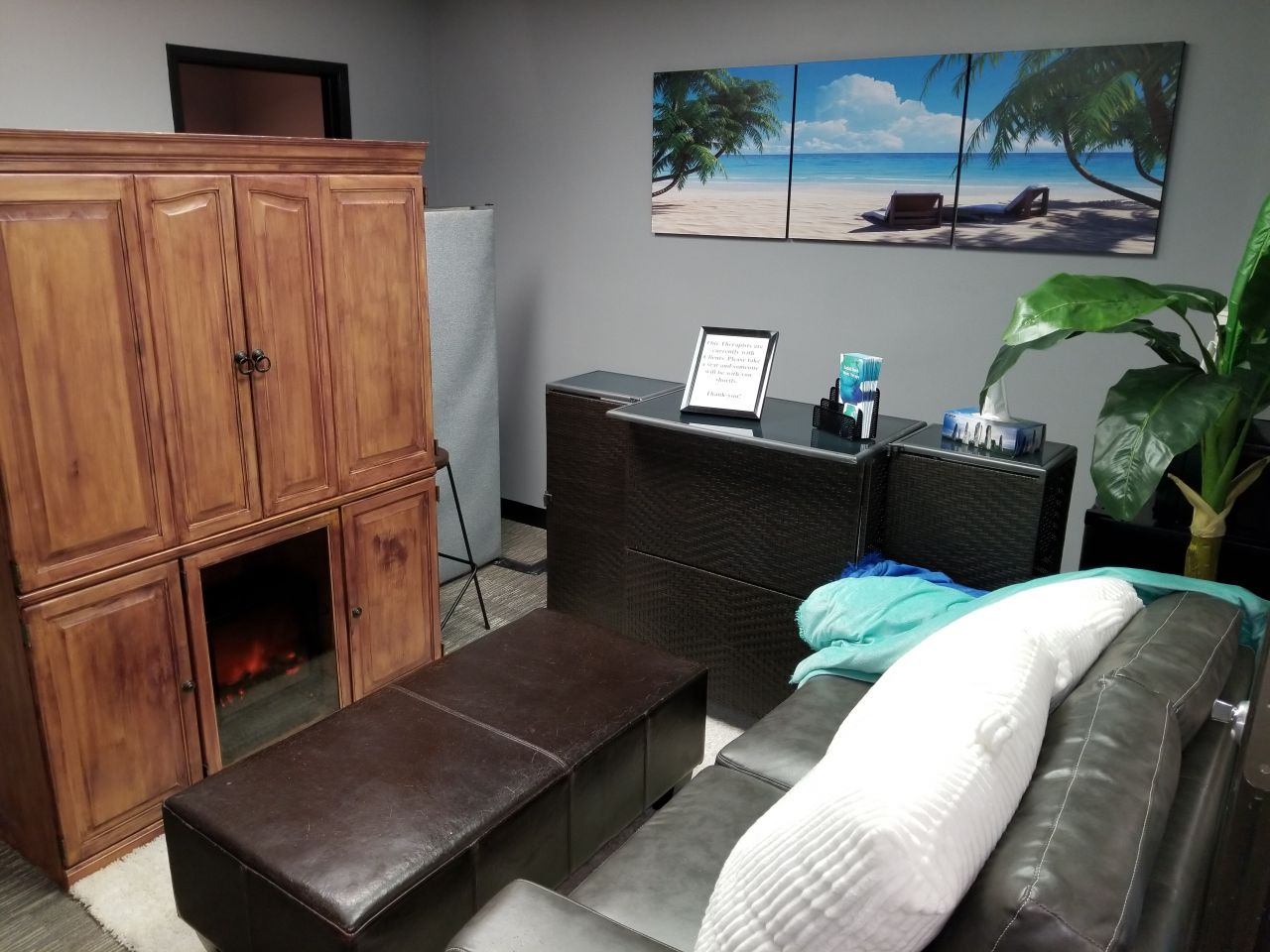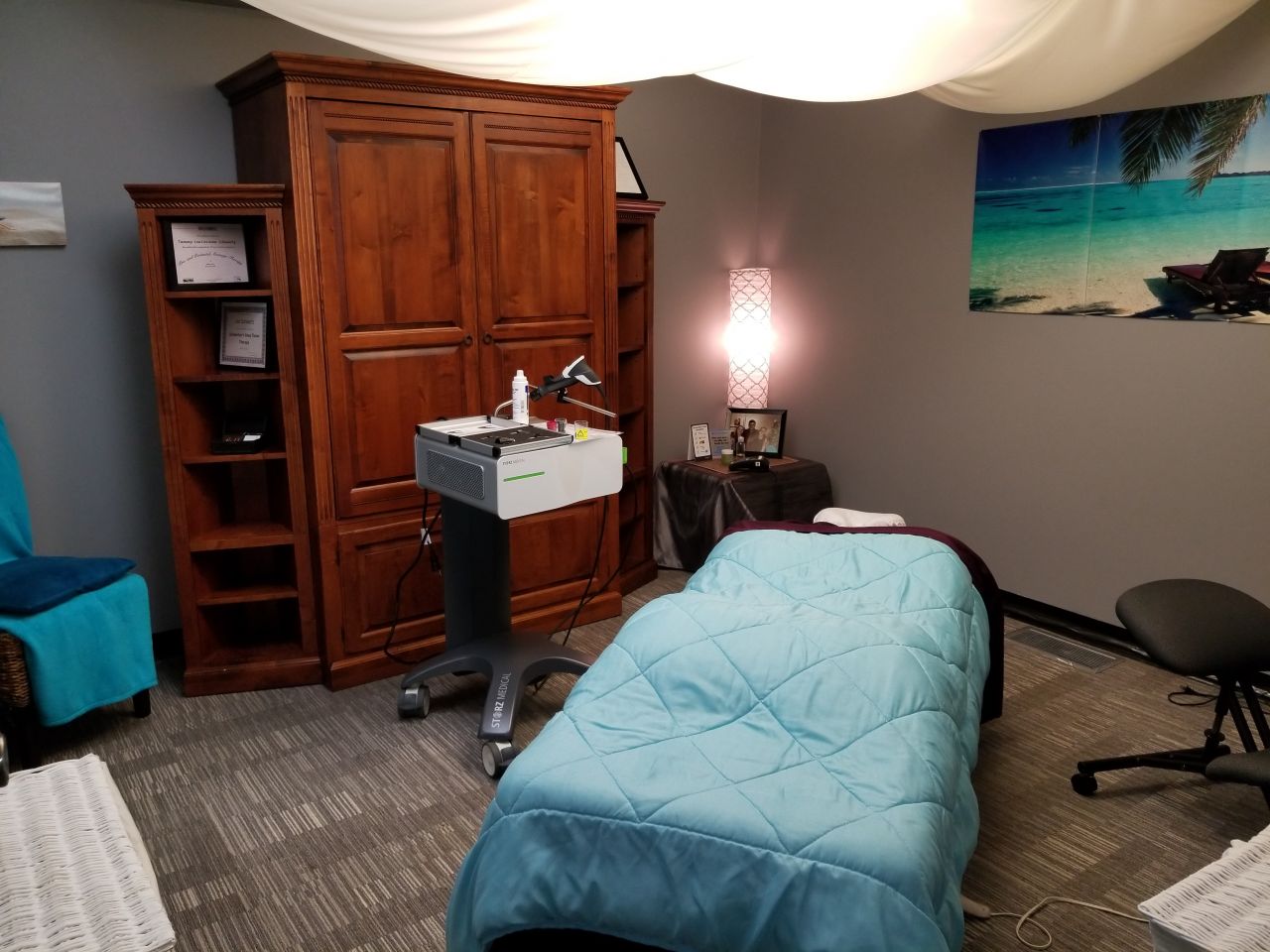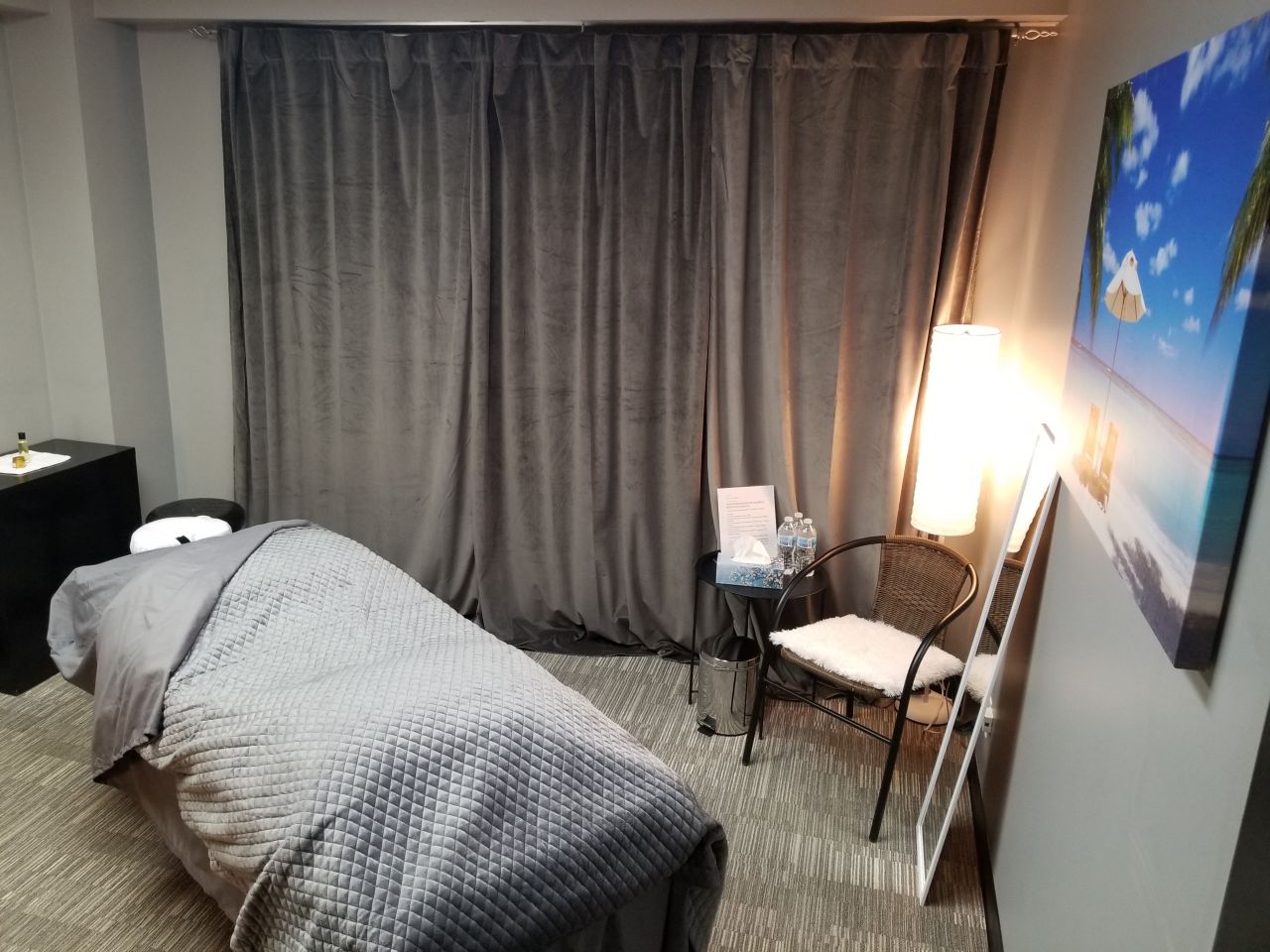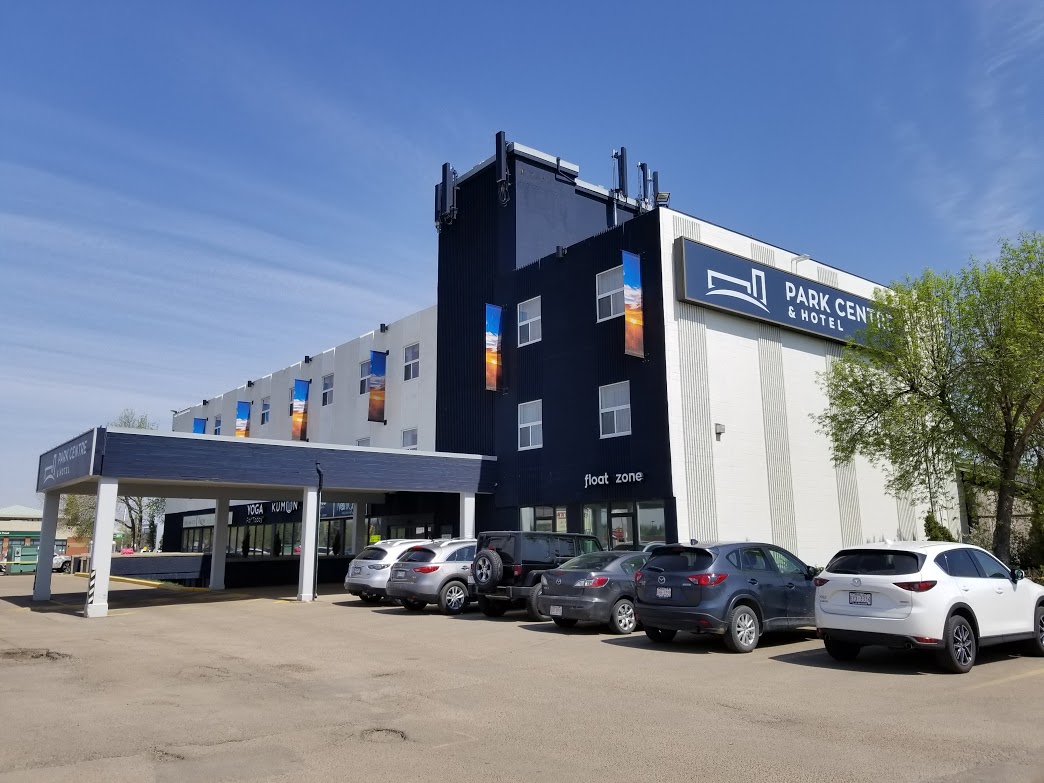 MASSAGE THERAPY Video courtesy ExpertVillage Leaf Group
SHOCKWAVE THERAPY Video courtesy East Coast Podiatry (EPWT/ESWT Radial Shockwave Therapy ONLY offered at Superior Massage)
Please see OUR SERVICES Tab for more information on Shockwave to treat ED.
STIMPOD THERAPY ( NERVE THERAPY ) Video courtesy Xavant Technology
MICROCURRENT THERAPY
Video courtesy Pain Free for Life
Tammy-Lee Follows the Hache Protocols for Microcurrent Therapy
For Pain, Nervous System, Circulation, Hormones, Chronic Conditions, Scar Tissue:
PEMF waves:
Pulsed Electromagnetic Fields (PEMFs) & Microcurrent from Pain Free For Life on Vimeo.
For Non-Invasive Face-Lift:
SEE SPECIFIC THERAPY TABS AND SCIENTIFIC STUDIES FOR MORE INFO AND TO BOOK ONLINE.