Superior Massage and Health, Inc.
Therapeutic Relief from Chronic Pain
and Injuries, Meet our Therapists!
Deep tissue massage is a massage technique that's mainly used to treat musculoskeletal issues, such as strains and sports injuries. It involves applying sustained pressure using slow, deep strokes to target the inner layers of your muscles and connective tissues. This helps to break up scar tissue that forms following an injury and reduce tension in muscle and tissue.
It may also promote faster healing by increasing blood flow and reducing inflammation.
Deep tissue massage targets the inner layers of your muscles. It's used to treat muscle and tendon injuries, pain, and stiffness in your major muscle groups and joints. Deep tissue massage is primarily used to treat chronic pain and muscle and sports-related injuries.
Deep tissue massage offers both physical and psychological benefits. Unlike other massage techniques that focus on relaxation, deep tissue massage helps to treat muscle pain and improve stiffness. But it can still help to you unwind mentally, too.
OUR MASSAGE THERAPISTS:
James Stainton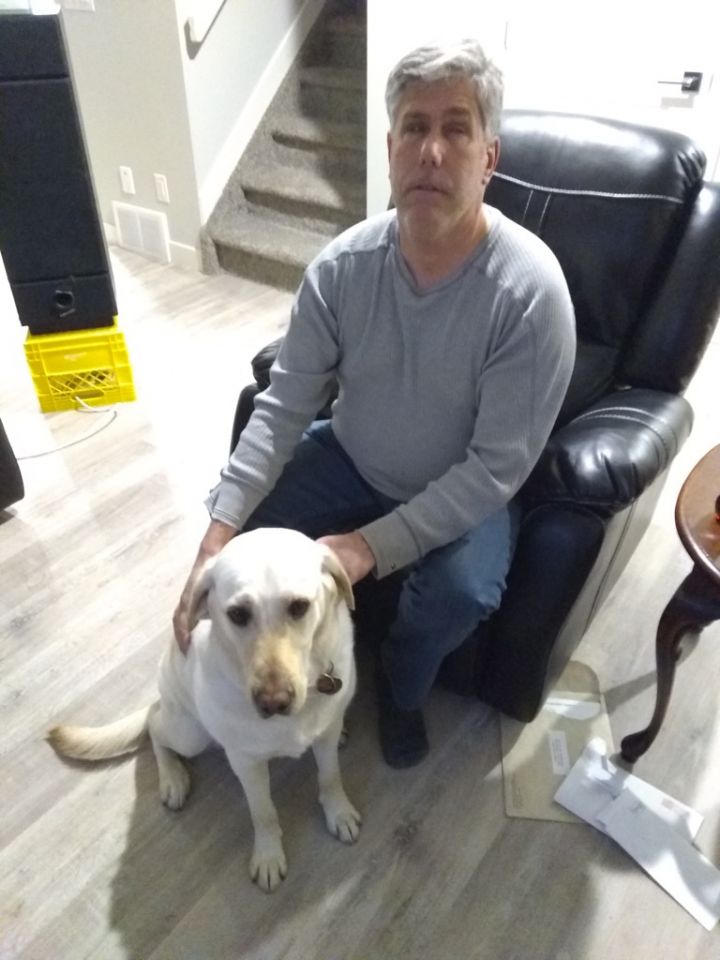 James graduated from CDI College in November 2019 and is professionally registered with CMMOTA. James has a special, innate ability to assess posture and potential issues and creates very well tailored individual therapeutic plans for his clients. James is able to use deep pressure to treat or more moderate pressure for those clients who do not tolerate the mild discomfort of deep tissue massage. James also has success in treating scoliosis in children in combination with chiropractic therapy. His repertoire includes infant and children's massage.
A black belt in Judo, James has held other careers in cabinet making and volunteer work with kids with disabilities. James studied Child Psychology at the U of A. He was raised in Sherwood Park and has family here. He spends his spare time in the gym working out.
James has a special gift for Massage Therapy. He is highy sensitive and perceptive to tissue tension as he has been blind since birth. His furry assistant, Molley, will join you during your treatment session and her quiet presence will also help to ease any stress you may have from your day. Please ask James' permission before touching Molley as she is a working service dog.
Tammy-Lee's Comments on James' work: James is very thorough with postural assessment; I believe better than I could do with my vision. He is a skilled therapist who knows anatomy and movement very well and will get you back to health and the activities you love by loosening adhesions and increasing range of motion. James is an excellent communicator during your session and you will be very pleased with his therapy results. James comes with many high recommendations including from the Lead Administrator and Instructor of his College. It is a pleasure to have James on our team!