Appointment Book
Welcome to my online booking, located at the bottom of page
TAMMY-LEE IS CURRENTLY ACCEPTING NEW CLIENTS FOR RADIAL SHOCKWAVE THERAPY, Nerve Therapy (Stimpod NMS460), MICROCURRENT and Dynamic Cupping ONLY.
PLEASE READ INFORMATION ON COVID-19 TAB
NEW MASSAGE THERAPY CLIENTS please book with Rhonda: (same clinic)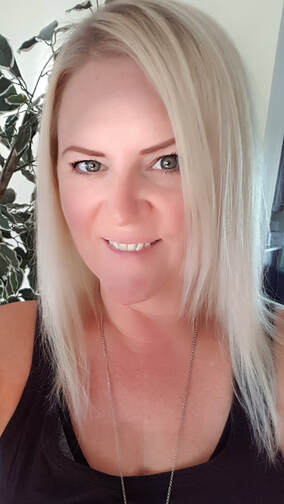 Rhonda Brimacombe, RMT http://www.arraywellness.com/
TREATMENTS WITH TAMMY-LEE: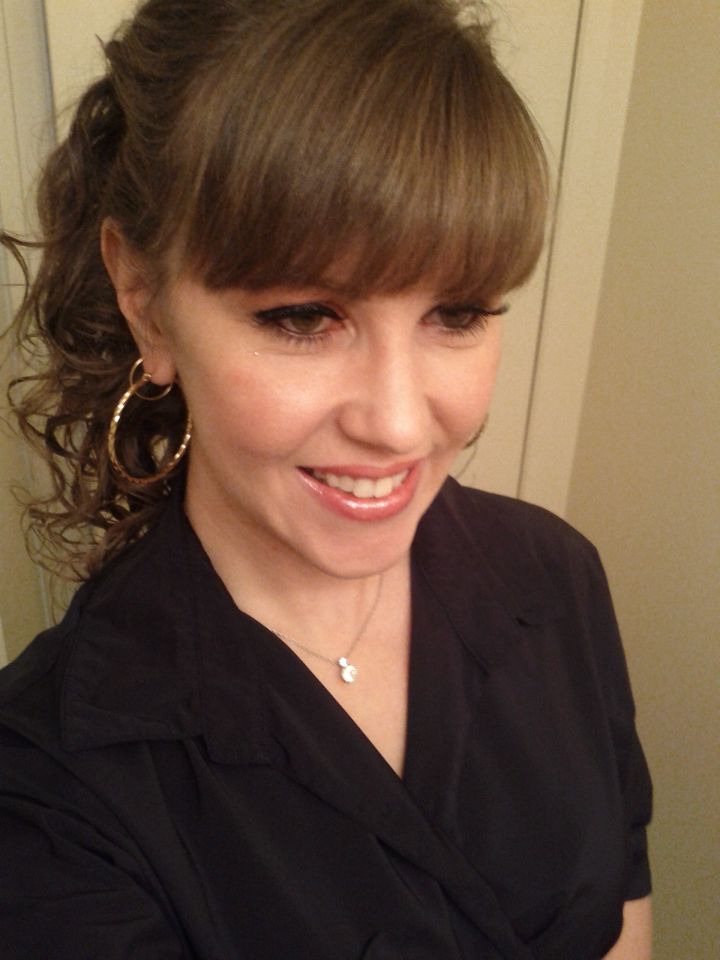 Use "NEXT AVAILABLE APPOINTMENT" tab for soonest opening.
* Tammy-Lee's Existing Massage Therapy Clients: you are still able to book your massages as usual with the booking drop down bar. Please contact me if you have any questions.
Please book your first 3 treatments in a row, 3 - 5 days apart*
*More treatments may be required, however you must book a minimum of 3 to begin with. Consistent, regular treatment is essential to achieving results. Please ensure you secure your 3 treatments to fit your schedule. Bookings are first come, first served and we want to give you the best opportunity for results. Your therapist may adjust your frequency of treatment depending on condition.
$120 MANDATORY FIRST APPOINTMENT, 60 min assessment & treatment / 1st appointment (If you've never been to the clinic)
$95 Therapy Treatment, maximum 45 minute treatment (treatment time will vary and depends on the individual)
You MUST book a minimum of 3 sessions to ensure proper treatment
*****************************************************************************************************************************************************************************
Please ensure you receive a confirmation email or text of your appointment. If you do not receive an email / text, this means that your booking did not complete. Please check all files in case your email filter has marked these emails as "junk".
RESCHEDULING YOUR APPOINTMENT: simply book a new appointment and indicate in the NOTES section which appointment you need cancelled.
Any cancellations without rebooking must be completed by calling the office at 780 410-0005. 24 hours' notice is required.
IT IS STRONGLY ADVISED TO READ THE CANCELATION POLICY PRIOR TO BOOKING.
NEW CLIENTS: Bookings will only be accepted when 3 initial treatments are booked consecutively. (1 assessment and 2 follow up appointments). 4 - 7 days between treatments. Knees 10-14 days between treatments.
Thank-you!
Accepted methods of payment:
Cash
Debit
Visa
Mastercard
American Express
*Maximum advance booking is 60 days :)
> Skips to next month
>> Skips to next year
Dr. HODKINSON speaking to Edmonton City Council regarding mask bylaw and Dr. Hinshaw:
Dr. Hodkinson's Credentials:https://westernmedical.ca/employees/roger-g-hodkinson/
WORLD DOCTORS ALLIANCE:
article link: https://australiannationalreview.com/state-of-affairs/world-doctors-alliance-hearing-1-in-berlin-germany/
REAL CANADIAN COVID NUMBERS AS REPORTED BY CTV NEWS NOV 15, 2020: