Appointment Book
Welcome to my online booking, located at the bottom of page
TAMMY-LEE IS CURRENTLY REFERRING ALL NEW MASSAGE THERAPY CLIENTS TO ANTHONY NONG, RMT (same clinic). TAMMY-LEE IS ACCEPTING NEW CLIENTS FOR RADIAL SHOCKWAVE THERAPY ONLY.
PLEASE VISIT ANTHONY'S SITE @http://www.tonystherapeutictouch.com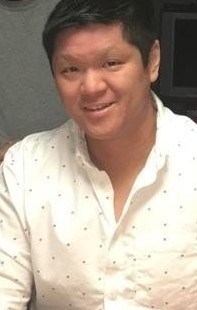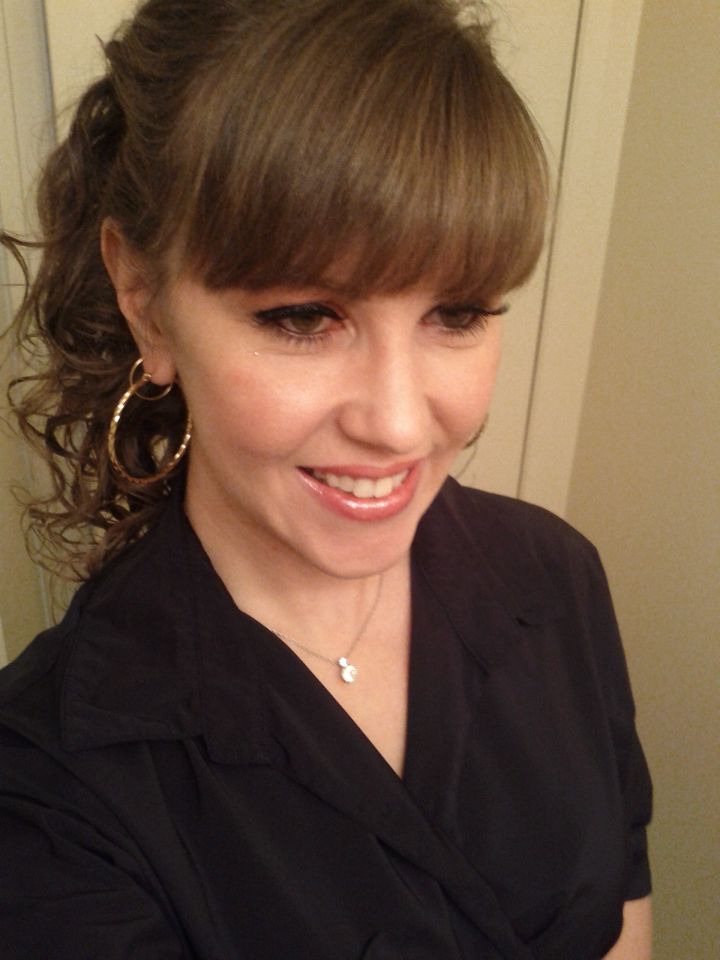 TAMMY-LEE is CURRENTLY BOOKING APPROXIMATELY 10 - 14 DAYS IN ADVANCE
Use "NEXT AVAILABLE APPOINTMENT" tab for soonest opening.
Tammy-Lee's Massage Therapy Prices, Existing MASSAGE THERAPY Clients ONLY (not available to Shockwave Therapy Clients)
30 minutes, $65
45 minutes , $85
1 hr, $105
75 minutes, $115
90 minutes, $130
All prices include GST. All prices subject to change.
RADIAL SHOCKWAVE Treatments
MANDATORY FIRST APPOINTMENT *60 mins, initial assessment / first appointment RADIAL SHOCKWAVE THERAPY, $105 If you have never been to the clinic. Please book 2 more 30 minute treatments as per instructions below.
*30 mins treatment RADIAL SHOCKWAVE THERAPY, $65 ( You MUST book a minimum of 3 sessions, 1 week apart. Bookings will only be accepted when all 3 are booked. Knees please allow 10-14 days between treatments.)
SEE "THE THERAPY" tab, "RADIAL SHOCKWAVE THERAPY" for explanation on number of treatments.
*****************************************************************************************************************************************************************************
***NO SHOWS WITHOUT AN EXPLANATION WILL RESULT IN IMMEDIATE BAN FROM ANY FURTHER BOOKINGS. There is a wait list of clients for Shockwave Therapy, and as such, this policy will be strictly enforced.
Please ensure you receive a confirmation email of your appointment. If you do not receive an email, this means that your booking did not complete. You will receive an initial email confirming we have received your request, and a second email confirming that your booking was approved. Please check all files in case your email filter has marked these emails as "junk" :)
If you need to reschedule your appointment, simply book a new appointment and indicate in the NOTES section, which appointment you need cancelled.
Any cancellations without rebooking must be completed by calling the office at 780 371-1599. 24 hours' notice is required.
Please review the information under the CANCELLATIONS tab regarding missed appointments and the cancellation policy before booking.
24 HOURS' NOTICE IS REQUIRED FOR CANCELATIONS TO AVOID BEING CHARGED THE FULL AMOUNT OF YOUR BOOKING
Thank-you!
Accepted methods of payment:
Cash
Debit
Visa
Mastercard
American Express
*Maximum advance booking is 60 days :)
> Skips to next month
>> Skips to next year