Appointment Book
Welcome to my online booking, located at the bottom of page
TAMMY-LEE IS CURRENTLY ACCEPTING NEW CLIENTS FOR RADIAL SHOCKWAVE THERAPY, Nerve Therapy (Stimpod NMS460) and Dynamic Cupping ONLY.
INFORMATION REGARDING COVID-19 PROTOCOL:
Please contact us and do not to attend your appointment if:
You have traveled outside of Canada in the past two weeks
You have a fever, cough, and/or difficulty breathing
You have had close contact with a person confirmed or suspected of having COVID-19
You have shown signs of any acute respiratory illness in the past 2 weeks.

Clients who have travelled outside of Canada or who have any of the above listed symptoms must self-isolate and call 811.
NEW MASSAGE THERAPY CLIENTS please book with Rhonda: (same clinic)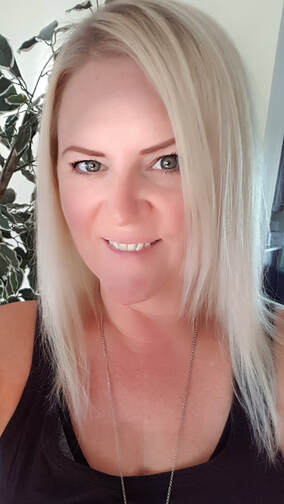 Rhonda Brimacombe, RMT http://www.arraywellness.com/
TREATMENTS WITH TAMMY-LEE: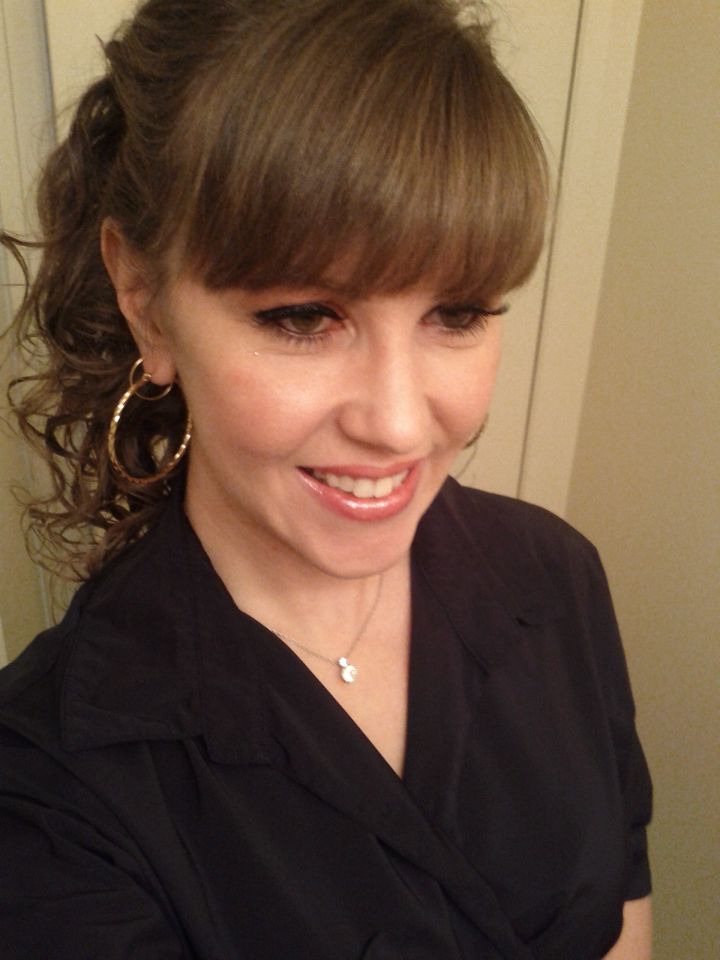 Use "NEXT AVAILABLE APPOINTMENT" tab for soonest opening.
* Tammy-Lee's Existing Massage Therapy Clients: you are still able to book your massages as usual with the booking drop down bar. Please contact me if you have any questions.
ALL Treatments must be booked 3 in a row, 4 - 7 days apart*
Exceptions:
-Knees: 10-14 days between treatments
-Cellulite treatments: 6 treatments (2 per week), 72 hrs between treatments (see Testimonials Tab)
*More treatments may be required, however you must book a minimum of 3 to begin with. Consistent, regular treatment is essential to achieving results. Please ensure you secure your 3 treatments to fit your schedule. Bookings are first come, first served and we want to give you the best opportunity for results.
$105 MANDATORY FIRST APPOINTMENT, 45 min assessment & treatment / 1st appointment (If you've never been to the clinic)
$85 Therapy Treatment, maximum 45 minute treatment (treatment time will vary and depends on the individual)
You MUST book a minimum of 3 sessions to ensure proper treatment
*****************************************************************************************************************************************************************************
Please ensure you receive a confirmation email or text of your appointment. If you do not receive an email / text, this means that your booking did not complete. Please check all files in case your email filter has marked these emails as "junk".
RESCHEDULING YOUR APPOINTMENT: simply book a new appointment and indicate in the NOTES section which appointment you need cancelled.
Any cancellations without rebooking must be completed by calling the office at 780 371-1599. 24 hours' notice is required.
IT IS STRONGLY ADVISED TO READ THE CANCELATION POLICY PRIOR TO BOOKING.
NEW CLIENTS: Bookings will only be accepted when 3 initial treatments are booked consecutively. (1 assessment and 2 follow up appointments). 4 - 7 days between treatments. Knees 10-14 days between treatments.
Thank-you!
Accepted methods of payment:
Cash
Debit
Visa
Mastercard
American Express
*Maximum advance booking is 60 days :)
> Skips to next month
>> Skips to next year