Superior Massage and Health, Inc.
Erectile Dysfunction Sessions Edmonton, Sherwood Park and area
Radial Shockwave for ED Erectile Dysfunction
PLEASE CLICK HERE TO BE REDIRECTED TO OUR NEW WEBSITE
Erectile Dysfunction Sessions at affordable rates. ($700 plus GST for 6 treatments (recommended, based on Scientific Research), includes Nurse Consult
using THE BEST Storz Medical Shockwave machine. (See Radial Shockwave Tab for more info)
BOOK ONLINE: https://edtreatments.janeapp.com/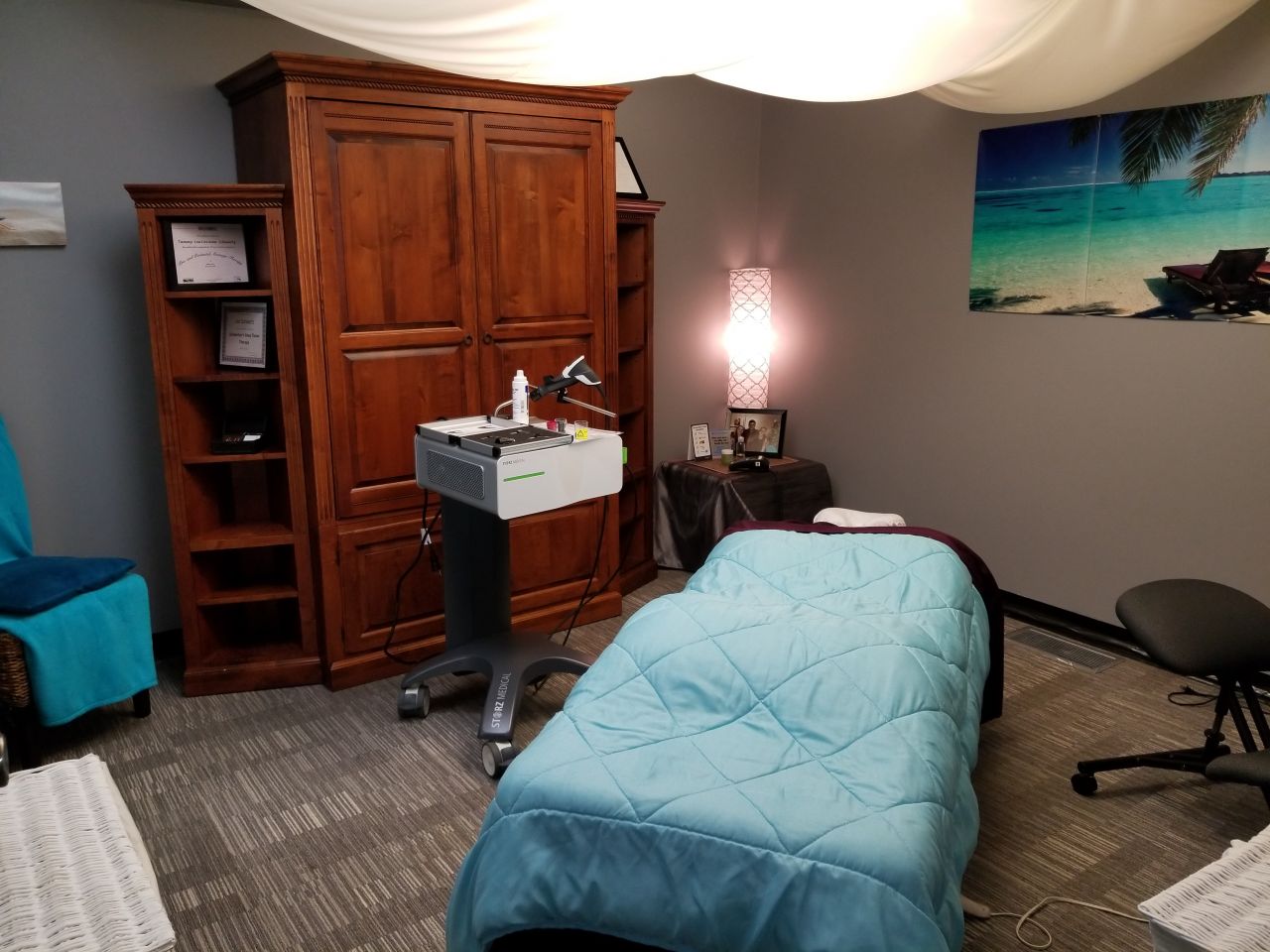 Customer TESTIMONIAL: "Shockwave Therapy for ED has made nothing but positive changes in my life. Much more responsive, firmer erections and noticeable changes in girth. It has given me back self confidence in my late 40's that I thought was lost."