Superior Massage and Health, Inc.
Real Relief from Pain
TAMMY-LEE is a Certified Radial Shockwave Therapist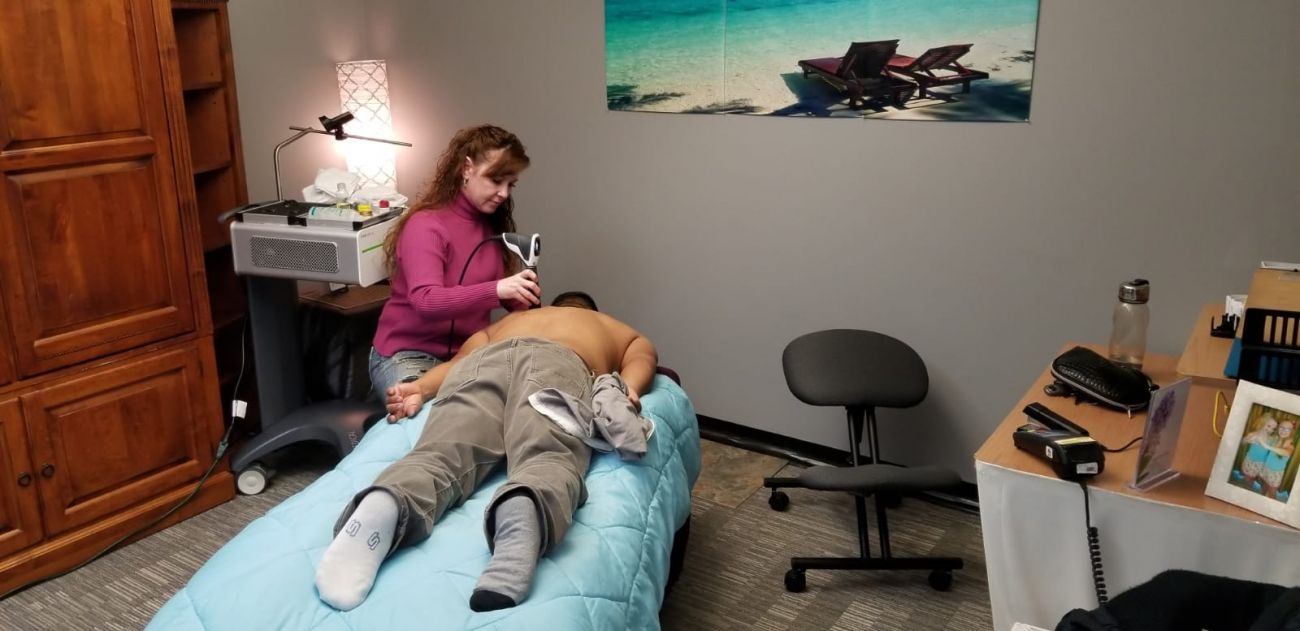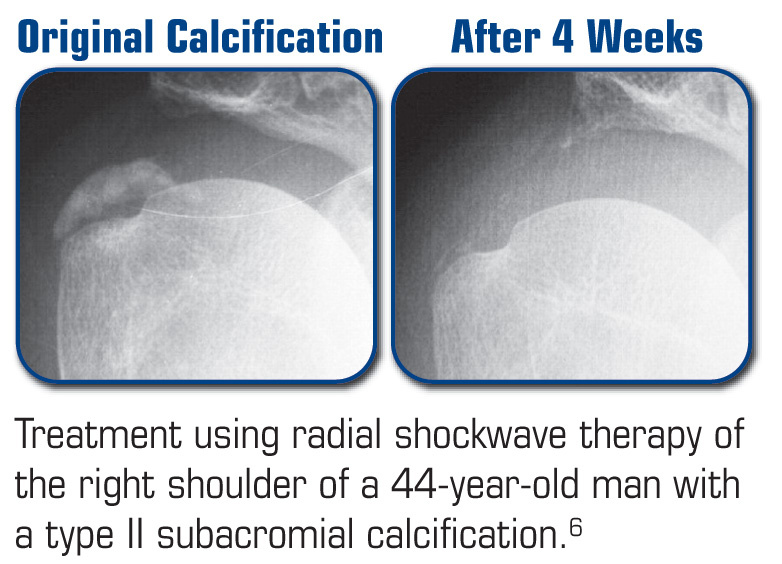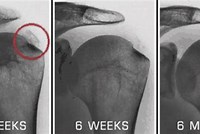 Video courtesy MEDICATradeFair
(EPWT / ESWT, Radial Shockwave Therapy ONLY available at Superior Massage)
Therapy sessions are usually 30-45 minutes in length and provide successful relief of chronic pain and restored mobility. Permanent relief typically BEGINS 72 hours after treatment. A minimum of 3 treatments is needed for most conditions, aprox. 1 week apart. Some conditions will require more treatments. Please speak to Tammy-Lee regarding your individual condition and estimated number of treatments required.
SHOCKWAVE DEMO COURTESY Venn Healthcare, Ltd.
Tammy-Lee Treats with the Storz Medical SD1 Duolith RS-W, supplied by Remington Medical
Treatable conditions
Achilles Tendinopathy
Acute & Chronic Neck & Back Pain
Adhesions
Bone Fractures & Spurs
Bunions & Calluses
Bursitis, Chronic Headache
Carpal Tunnel Syndrome
Erectile Dysfunction
Frozen/Stiff Shoulder
Hallux Rigidus
Hip Pain (Any joint pain)
Iliotibial (IT) Band Syndrome
Jumper's Knee
Morton's Neuroma
Muscular & Cutaneous Scar Tissue
Plantar Fasciitis
Pre/Post Joint Replacement
Shin Splints
Tendinitis & Calcification of Rotator Cuff Muscles
Tennis & Golfer's Elbow
TMJ Dysfunction, Trigger Points
CELLULITE ( please see testimonials for information)
Treatable Associated Symptoms
Arthritis
Diabetes
Fibromyalgia
Herniated or slipped discs, Migraines
Multiple Sclerosis (MS)
Renaud's Disease (poor circulation in hands)
Scoliosis (Congenital & Postural – often treated as a secondary condition)
Spasticity (which is a symptom of many neurological conditions)
Spondylolysis or spondylolysthesis
Link to Scientific Studies courtesy of BTL:
https://www.shockwavetherapy.eu/studies
Link to Scientific Studies courtesy of Shockwave Canada:
http://dev.shockwavecanada.com/scientific-evidence/
BOOK ONLINE: https://www.superiormassage.ca/?page=38848