About Tammy-Lee Greschuk, RMT, MTAA
Certified AIRPWT(TM) Therapist
2016 Sherwood Drive, Park Centre and Hotel
Lower Level
Tammy-Lee is NOW certified in AIRPWT, the only Trademarked Indepth TECHNIQUE Training Program currently in Canada for
RADIAL SHOCKWAVE THERAPY NOW AVAILABLE:
15 minute explanation of RSWT:
Donald E Pelto, DPM
STORZ MEDICAL SD1 Duolith R-SW courtesy REMINGTON MEDICAL: (Video courtesy: innomedasia)
LINK TO SCIENTIFIC STUDIES WITH RSWT UNDER "THE THERAPY" TAB
Tammy-Lee Greschuk, RMT, MTAA, is a registered massage therapist with a 2200 hr certification located in Sherwood Park, Alberta, Canada. Massage Therapy is quickly becoming recognized in Sherwood Park for comprehensive health management. Tammy-Lee is proud to be serving the community of Sherwood Park in the field of Massage for over 13 years.
A graduate from Grant MacEwan Massage Therapy in 2005, Tammy-Lee specializes in deep tissue massage. What is deep tissue massage? Deep Tissue Massage is a general term covering a range of strategies that deal with assisted muscle release at a deeper level. Some common conditions Tammy-Lee treats include, but are not limited to, strain and sprain injuries, carpal tunnel and thoracic outlet syndromes, sciatica, tendinitis, TMJ dysfunction, back pain, and sports injuries.

Tammy-Lee also has special certification in Prenatal Massage obtained in the United States. As a mother to twin girls, she understands the aches and pains as well as complications that can come with pregnancy. During a Prenatal Massage, every effort is taken to provide a safe, comfortable massage for the client. As a result, prenatal massages have a maximum duration of 60 minutes.
Tammy-Lee's repertoire also includes Myofascial Release, Therapeutic Massage techniques, and Relaxation.
Tammy-Lee caters to clients of all ages including children, adults and seniors. Her services include a variety of massage techniques that are designed to relieve the pain and stress related to day to day living, while aiding in the rehabilitation of physical injuries.
About Us
We offer the highest quality of care to our clients. We are friendly and knowledgeable and care about all aspects of your treatment. We customize each treatment to meet your specific needs by incorporating a variety of assessment and treatment techniques that are best suited to you as an individual.
As part of our service, we will provide you with knowledge of self-administered pain management techniques such as stretching and strengthening exercises and the use of heat or cold therapy, which will help you get the most out of each treatment.
Tammy-Lee Greschuk, RMT, MTAA, is dedicated to improving the general wellbeing of all her clients.
780 371-1599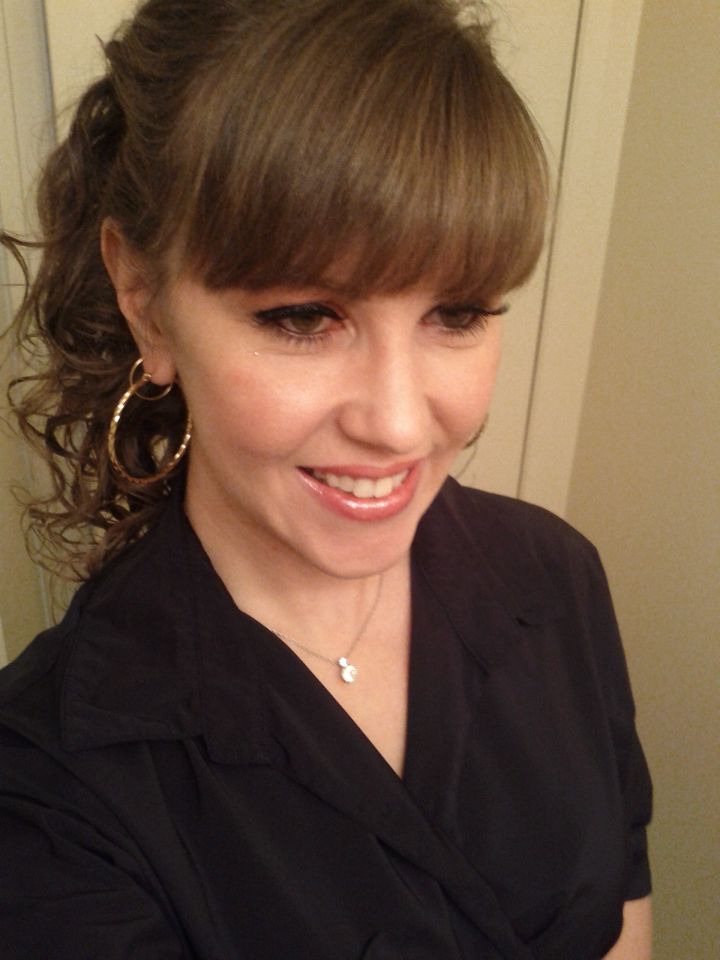 Professionally Registered Member with the Massage Therapist Association of Alberta:
www.mtaalberta.com
*Please visit the MTAA website for information on ethics, standards of practice, scope of practice, position statements, and guidelines for profession.