Superior Massage and Health, Inc.
Appointment Book
Welcome to our online booking, located at the bottom of page
By booking with Tammy-Lee please be aware any and all therapies may be used to treat. See the therapies tabs for more information.
ED Treatment information: https://www.superiormassage.ca/?page=56477
TREATMENTS WITH TAMMY-LEE: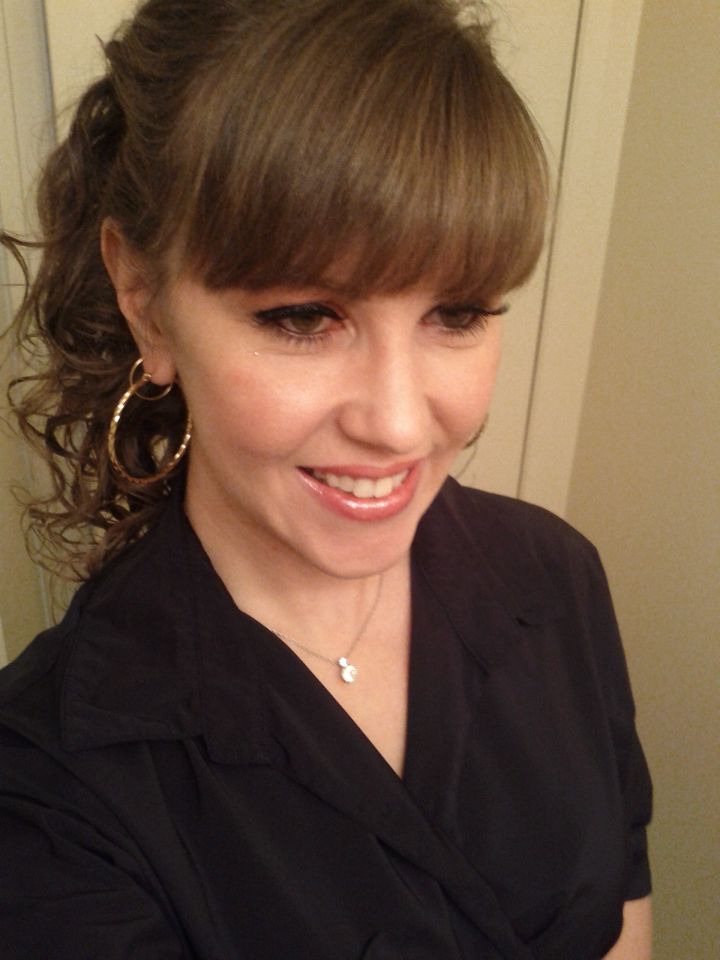 Please book your first 3 treatments in a row, 3 - 5 days apart*
WHY? If you are looking to get relief from pain or a chronic issue, please understand that one treatment will not "fix" you.
*More treatments may be required, however you must book a minimum of 3 to begin with. Consistent, regular treatment is essential to achieving results. Please ensure you secure your 3 treatments to fit your schedule.
If Tammy-Lee's schedule is busy and your subsequent treatments do not fall within the time limit, you will not see success with your treatment. Too much time between your first treatments is like starting over from zero every treatment. We need to "flood" the body with therapy to begin with. Bookings are first come, first served and we want to give you the best opportunity for results.
Your therapist may adjust your frequency of treatment depending on condition.
$120 FIRST APPOINTMENT
$95 Follow-Up Treatments
*****************************************************************************************************************************************************************************
Please ensure you receive a confirmation email or text of your appointment. If you do not receive an email / text, your booking did not complete. Please check all files in case your email filter has marked these emails as "junk".
RESCHEDULING YOUR APPOINTMENT: simply book a new appointment and indicate in the NOTES section which appointment you need cancelled.
Any cancellations without rebooking must be completed by calling the office at 780 410-0005. 24 hours' notice is required.
IT IS STRONGLY ADVISED TO READ THE CANCELATION POLICY PRIOR TO BOOKING.
NEW CLIENTS WITH TAMMY-LEE: Please book 3 treatments (1 assessment and 2 follow up appointments). 3 - 5 days between treatments.
Thank-you!
Accepted methods of payment:
Cash
Debit
Visa
Mastercard
American Express
*Maximum advance booking is 60 days :)
> Skips to next month
>> Skips to next year
*All prices subject to change without notice.
*****PLEASE NOTE: IF YOU HAVE HAD ANY COVID-19 INJECTION, PLEASE WAIT 28 DAYS AFTER YOUR INJECTION BEFORE COMING FOR YOUR APPOINTMENT. THANK-YOU.*****