Superior Massage and Health, Inc.
Shockwave, Stimpod and Microcurrent
Dynamic Cupping and Massage Therapy, ED Treatments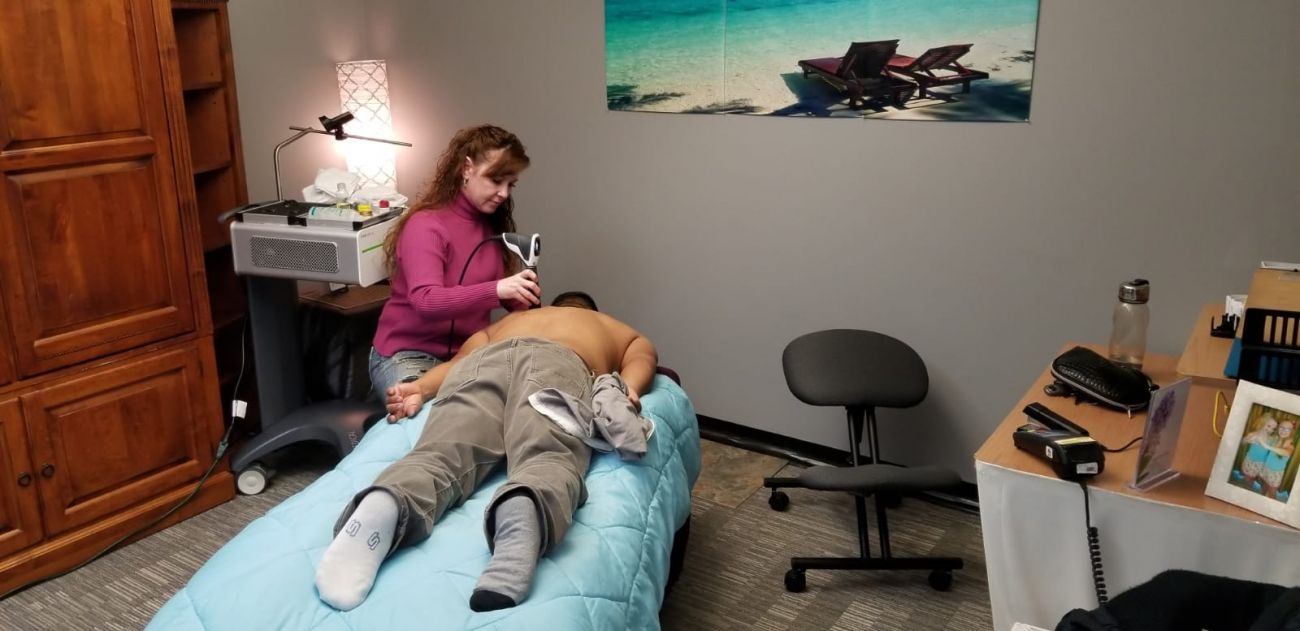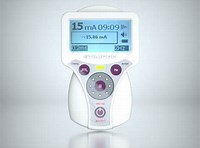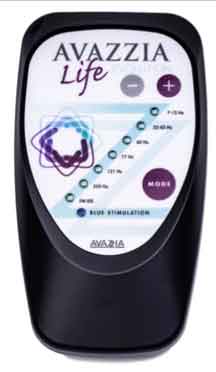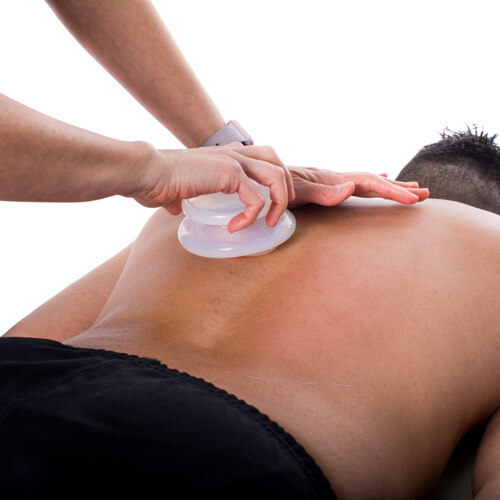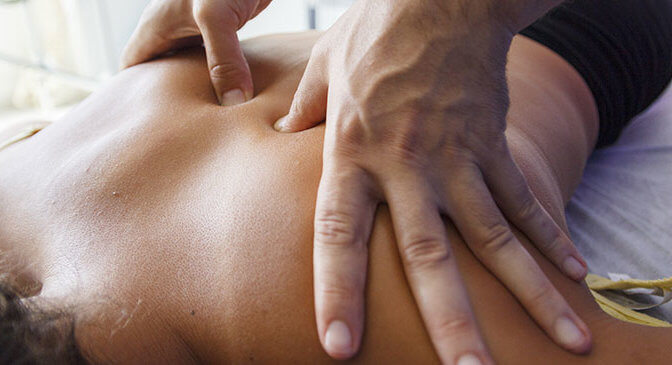 CLICK HERE FOR ED (Erectile Dysfunction) Treatments
WE USE A COMBINATION OF ALL THERAPIES LISTED BELOW IN YOUR TREATMENT TO GIVE YOU THE BEST RESULTS! Click on the Therapy for more information.
Shockwave, Stimpod, Microcurrent and Dynamic Cupping:
*Radial Shockwave Therapy reduces inflammation, increases circulation, promotes new blood vessel growth, breaks scar tissue and speeds healing of infection and wounds to name a few benefits.
*The StimpodNMS460 promotes nerve regeneration and greatly reduces and often relieves neuropathic pain.
*The AvazziaLife Microcurrent works with the nody's natural currents to "reset" the brain and body into accelerated healing. Microcurrent works where many other therapies have failed to work.
*Dynamic Cupping provides a gentle fascial release and may be necessary in the event of trapped tissue that is best released with the suction lift provided with Dynamic Cupping.
If you are looking to get relief from pain or a chronic issue, please understand that one treatment will not "fix" you.
Too much time between your first treatments is like starting over from zero every treatment. We need to "flood" the body with therapy to begin with. Bookings are first come, first served and we want to give you the best opportunity for results.
We recommend booking 3 treatments, spaced 3-5 days apart if you are a new client.