Superior Massage and Health, Inc.
Shockwave, Stimpod and Microcurrent
Dynamic Cupping and Massage Therapy Available, ED Treatments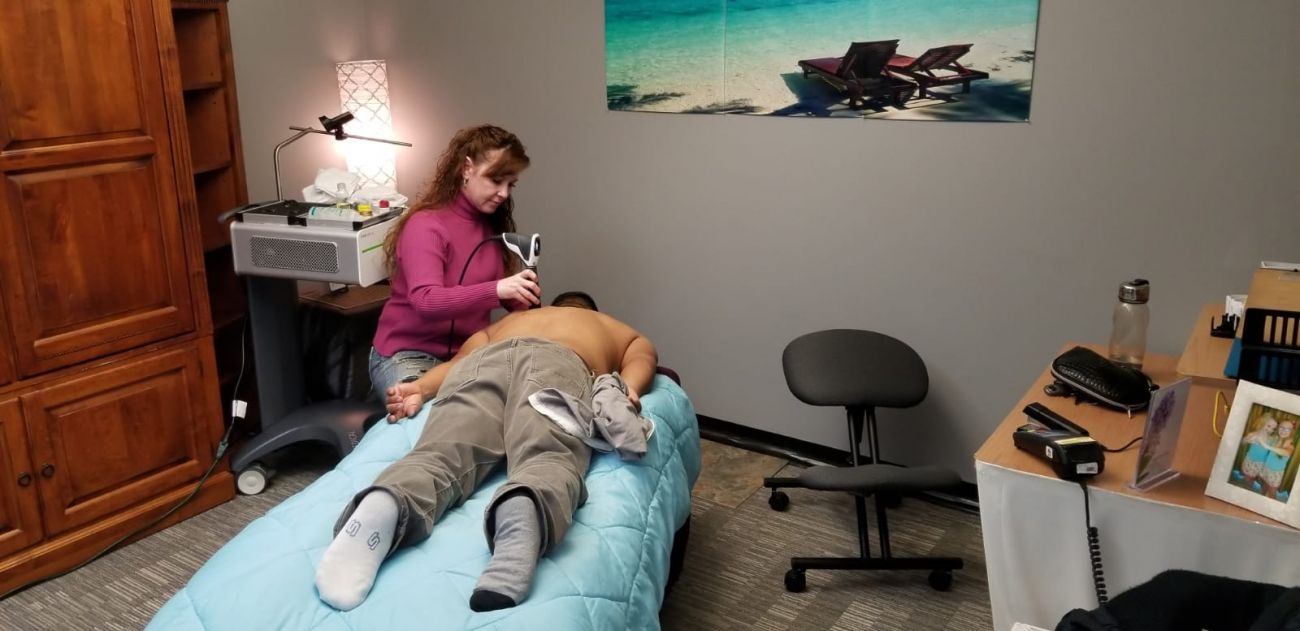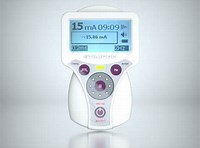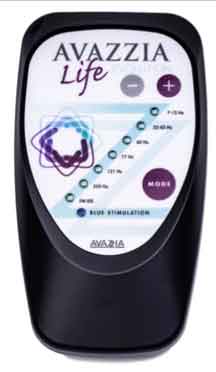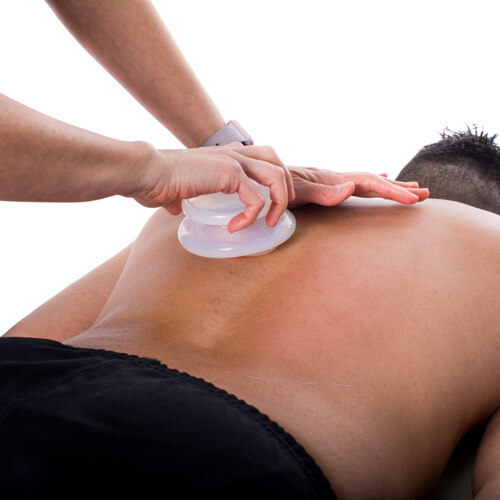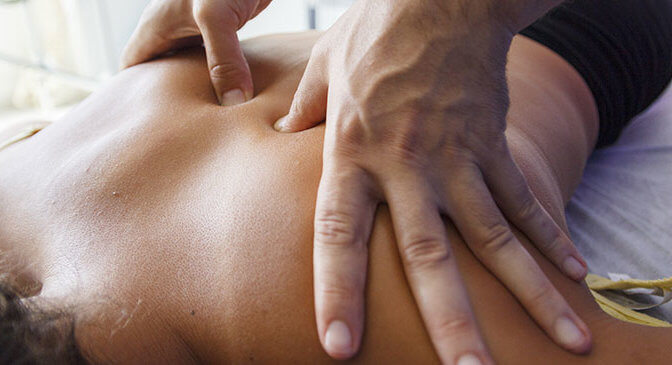 FOR ED (Erectile Dysfunction) Treatments, please see the tab to learn more about the treatments available.
For Massage Therapy, please see the Massage Therapy tab to learn about the modality and our MassageTherapists here to help you regain your health!
Shockwave, Stimpod, Microcurrent and Dynamic Cupping:
In your treatment at Superior Massage and Health, a combination of modalities will be selected by your therapist, Tammy-Lee.
*It is known that Radial Shockwave Therapy reduces inflammation, increases circulation, promotes new blood vessel growth, breaks scar tissue and speeds healing of infection and wounds to name a few benefits.
*The StimpodNMS460 promotes nerve regeneration and greatly reduces and often relieves neuropathic pain.
*The AvazziaLife Evolution Microcurrent works with the nody's natural currents to "reset" the brain and body into accelerated healing. Microcurrent works where many other therapies have failed to work.
*Dynamic Cupping provides a gentle fascial release and may be necessary in the event of trapped tissue that is best released with the suction lift provided with Dynamic Cupping.
It is the intent of our therapist, Tammy-Lee, to permit the patient to have any and all treatment necessary for improving the total condition, within her means.
PLEASE NOTE THAT TAMMY-LEE'S TREATMENT PLAN REQUIRES YOU TO BOOK 3 APPOINTMENTS ALL AT ONCE ( approximately 3-5 days between each treatment, your therapist may adjust this schedule as needed ) TO BEGIN YOUR THERAPY. MOST CONDITIONS REQUIRE THIS NUMBER OF TREATMENTS AT MINIMUM. THANK-YOU.
See the individual tabs under this header for more detailed information on the therapies.
BOOK ONLINE:https://www.superiormassage.ca/?page=38848