Superior Massage and Health, Inc.
SNOW REMOVAL & Concrete Services
CONCRETE MASTERS OF CANADA
From time to time, I have clients inquire about my husband's services with his company.
SNOW REMOVAL: Bobcat, snow blower and backpack blower, can clear to the concrete. Must text pics for a quote to (587) 568-9949 to Ivan. No contracts and no sub-contracts. First-come, first-served on individual basis only.
CONCRETE:
If you are interested, I have included a link to his website and Facebook page, which he tends to update more frequently. The sites contains contact information and photos for concrete work.
https://www.comcaconcrete.com/
https://www.facebook.com/comcaconcrete
Tammy-Lee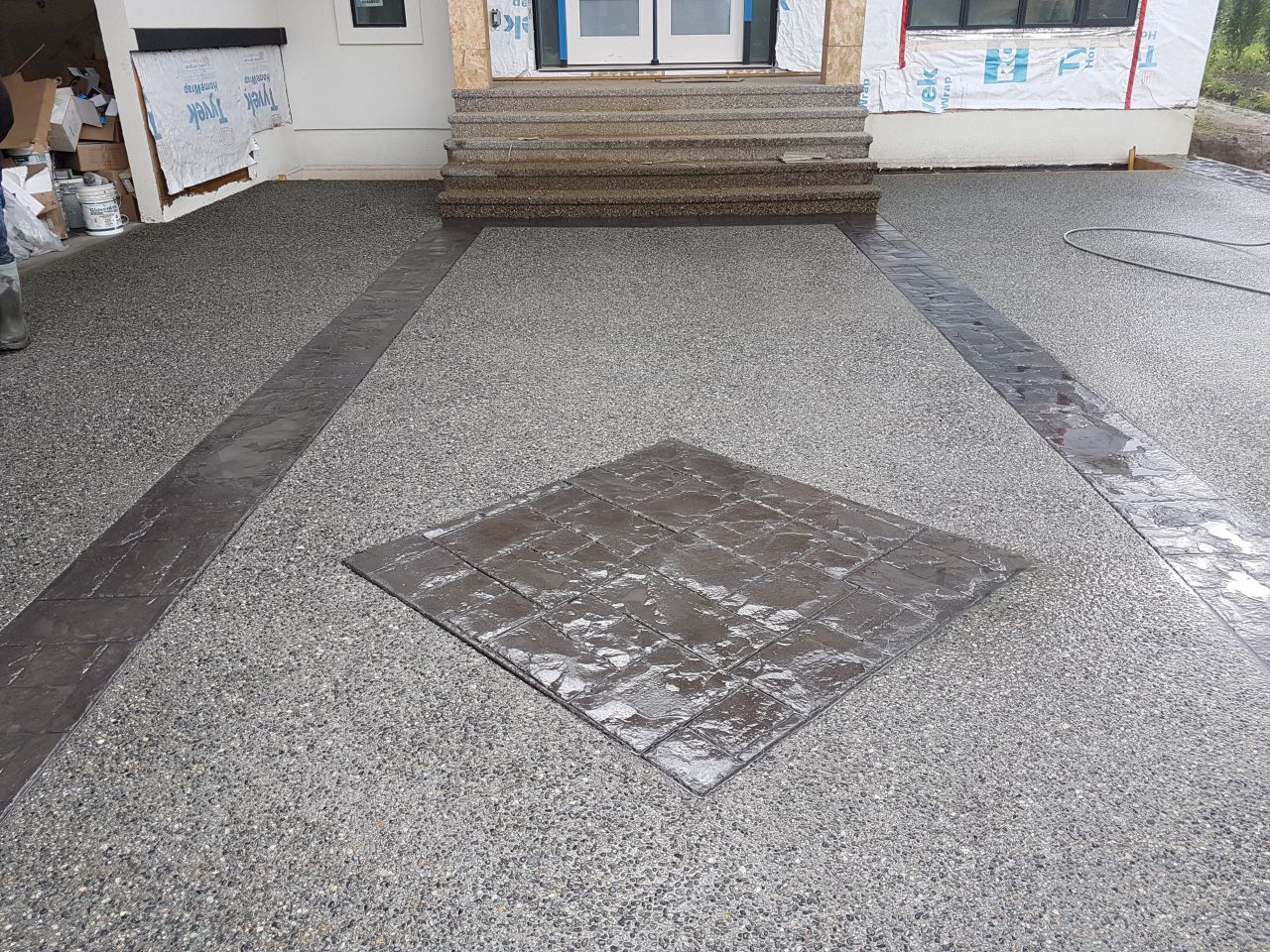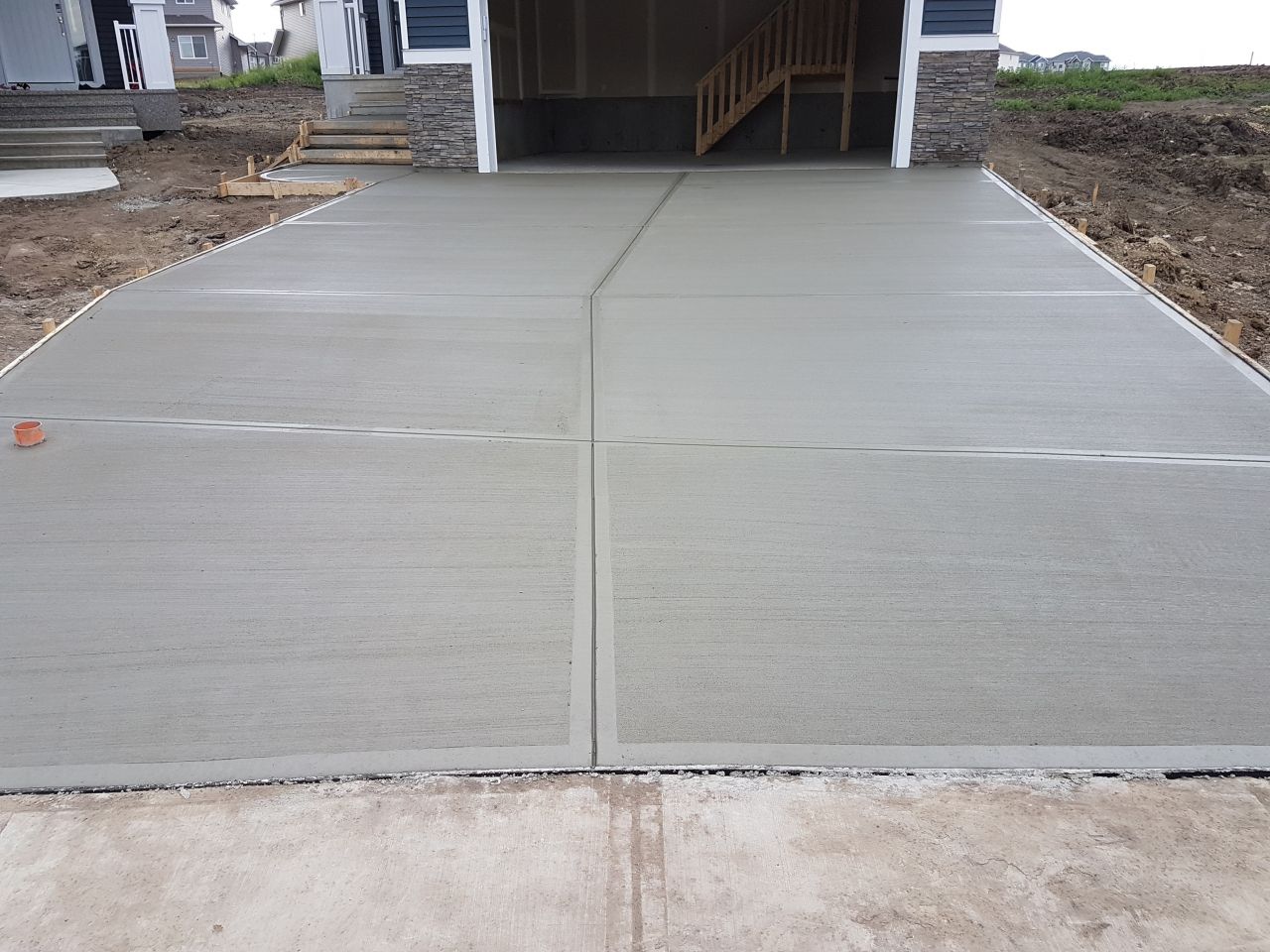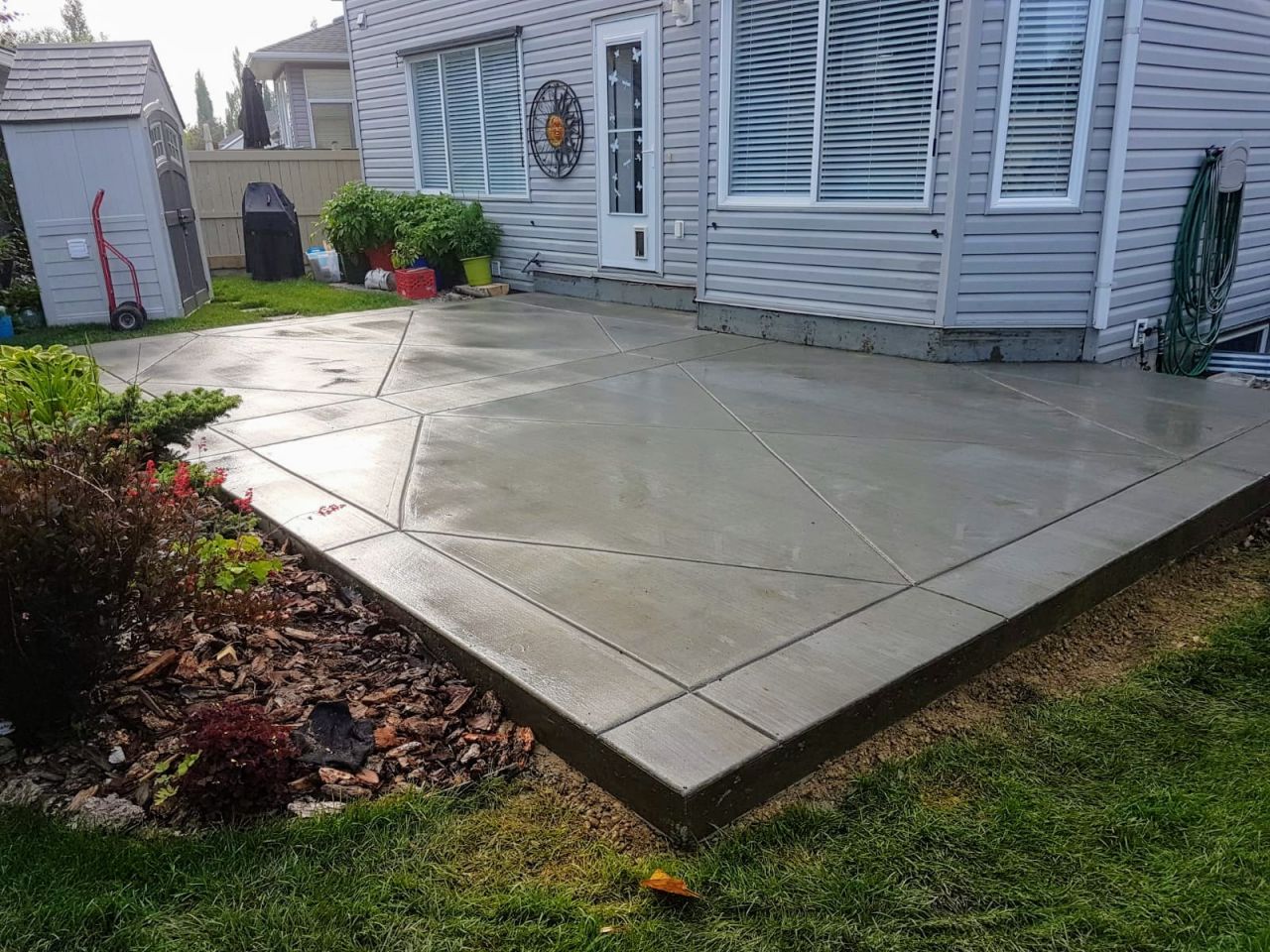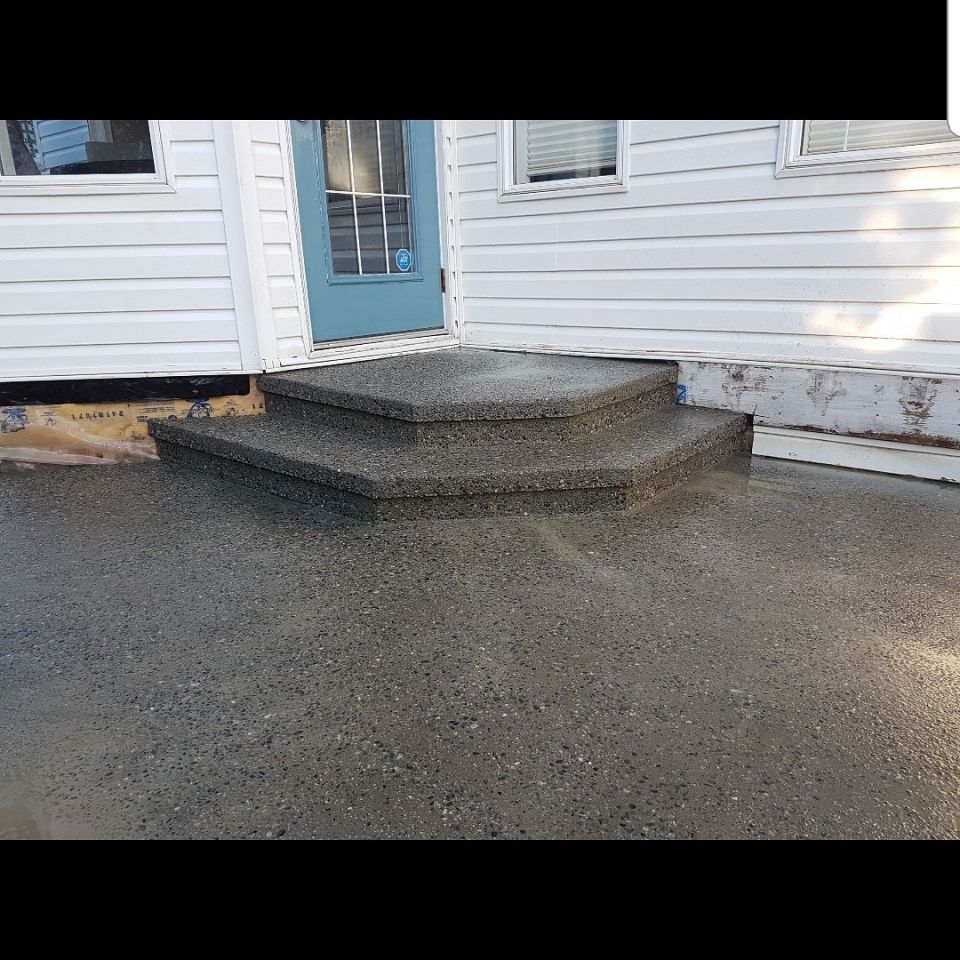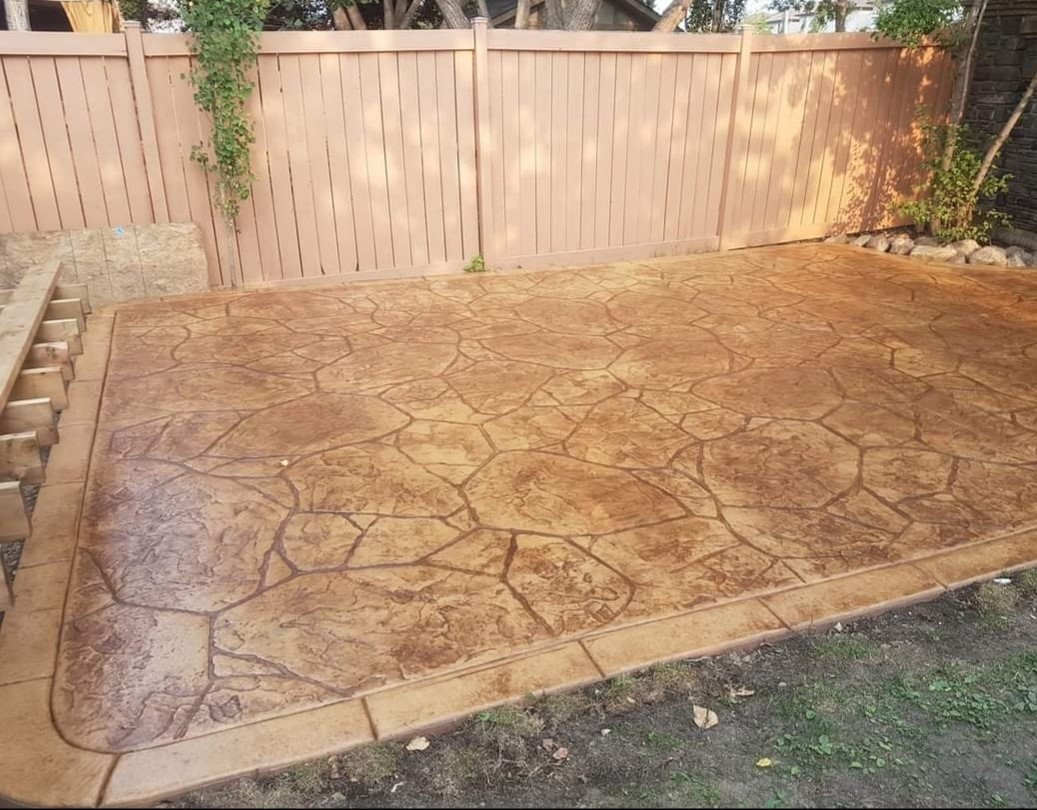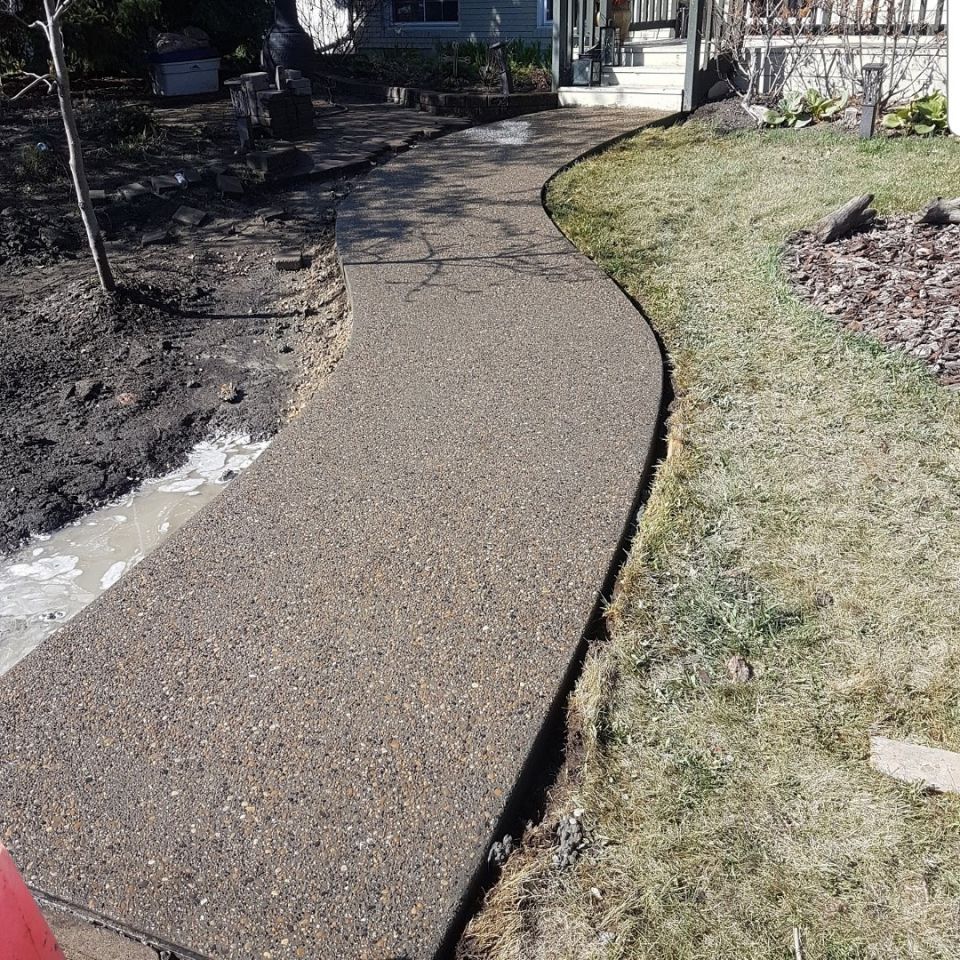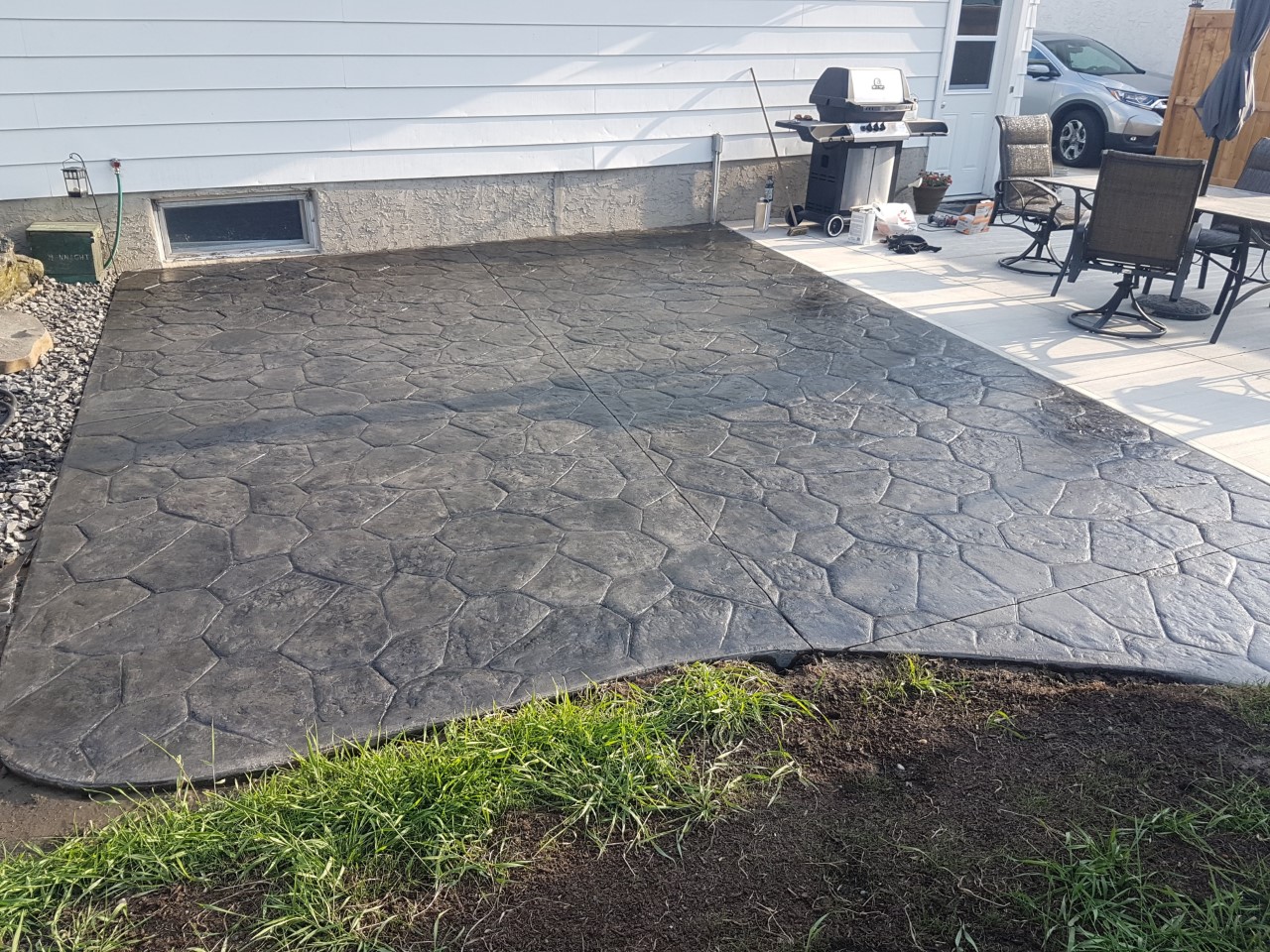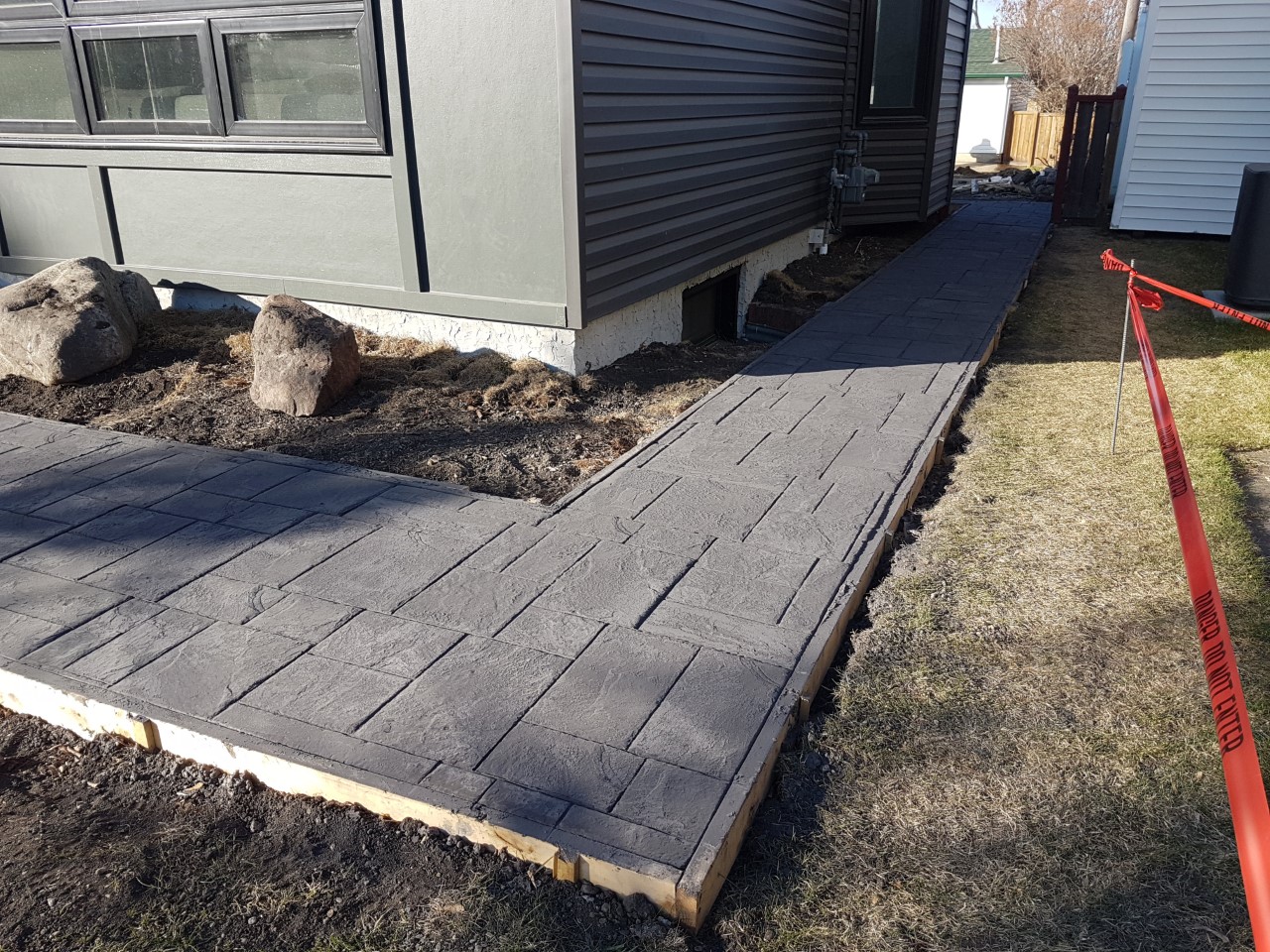 BEFORE: AFTER: