Superior Massage and Health, Inc.
Concrete Services, Junk & Snow Removal
CONCRETE MASTERS OF CANADA
From time to time, I have clients inquire about my husband's services with his company. CONTACT IVAN AT (587) 568-9949
JUNK REMOVAL: Please call for a quote Ivan (587) 568-9949
SNOW REMOVAL: Bobcat, snow blower and backpack blower, can clear to the concrete. Must text pics for a quote to (587) 568-9949 to Ivan. No contracts and no sub-contracts. First-come, first-served on individual basis only.
CONCRETE:
If you are interested, I have included a link to his website and Facebook page. Facebook he tends to update more frequently with pictures. The sites contains contact information and photos for concrete work.
WEBSITE FOR CONCRETE MASTERS OF CANADA
FACEBOOK PAGE FOR CONCRETE MASTERS OF CANADA
Tammy-Lee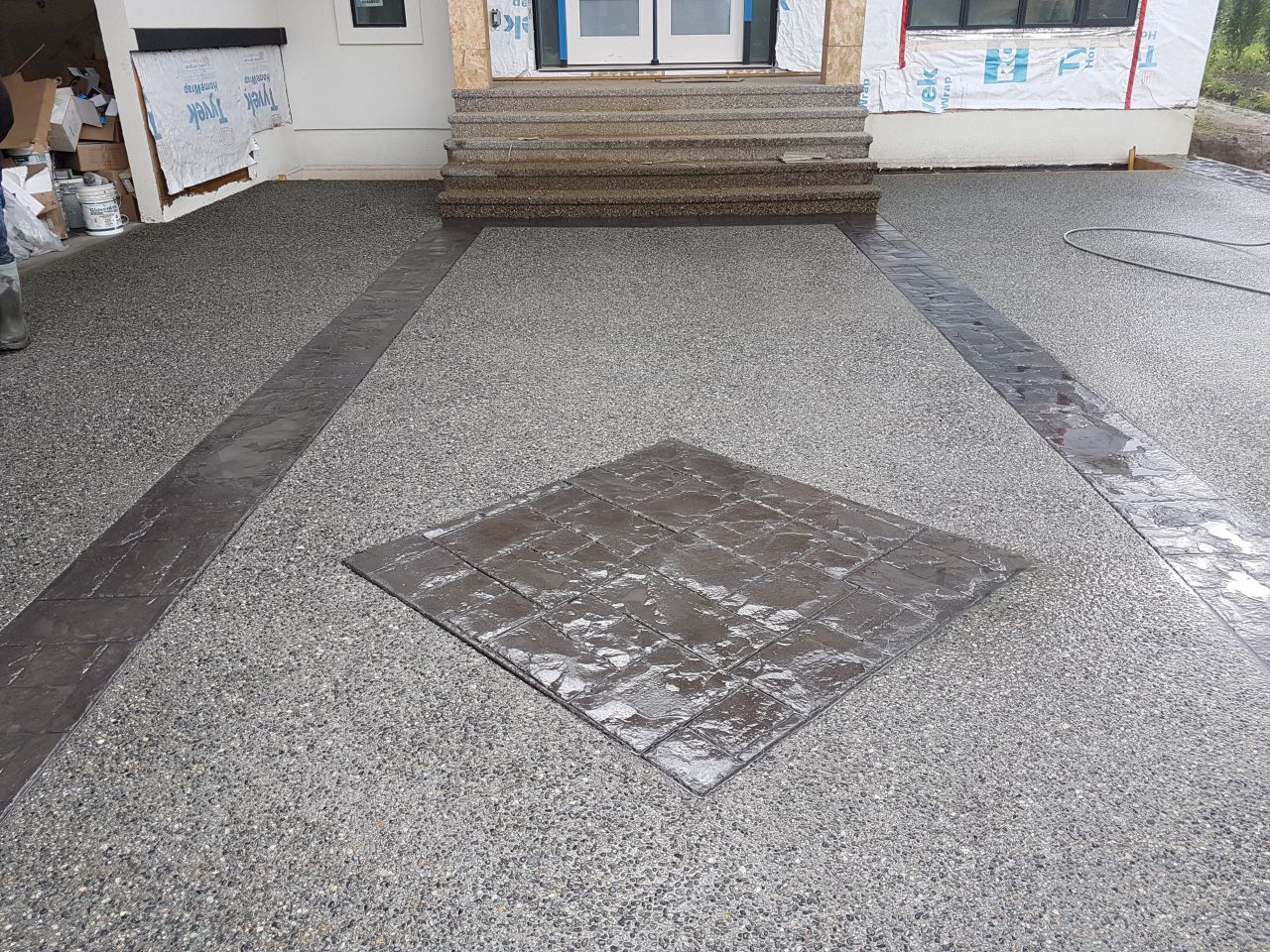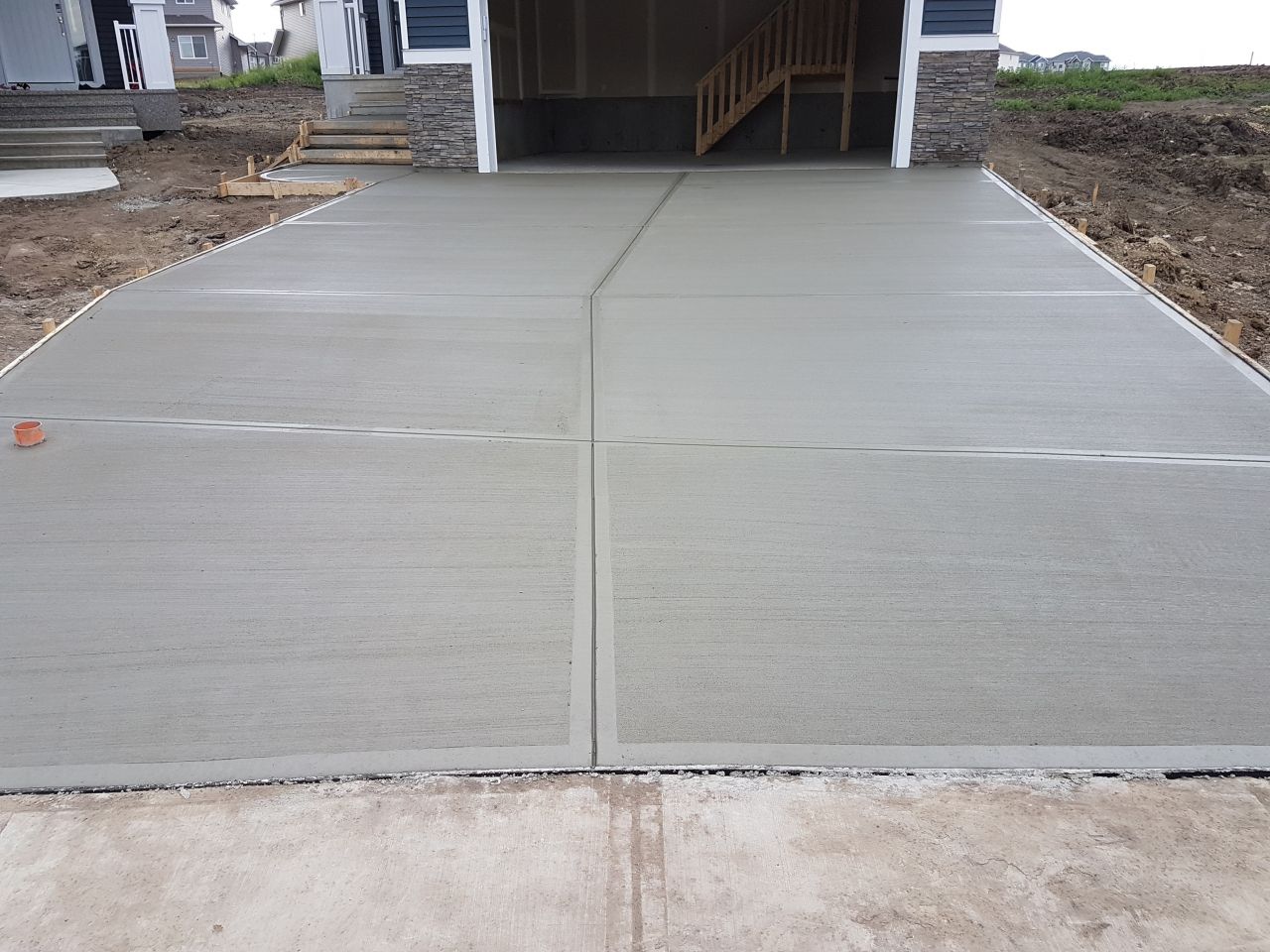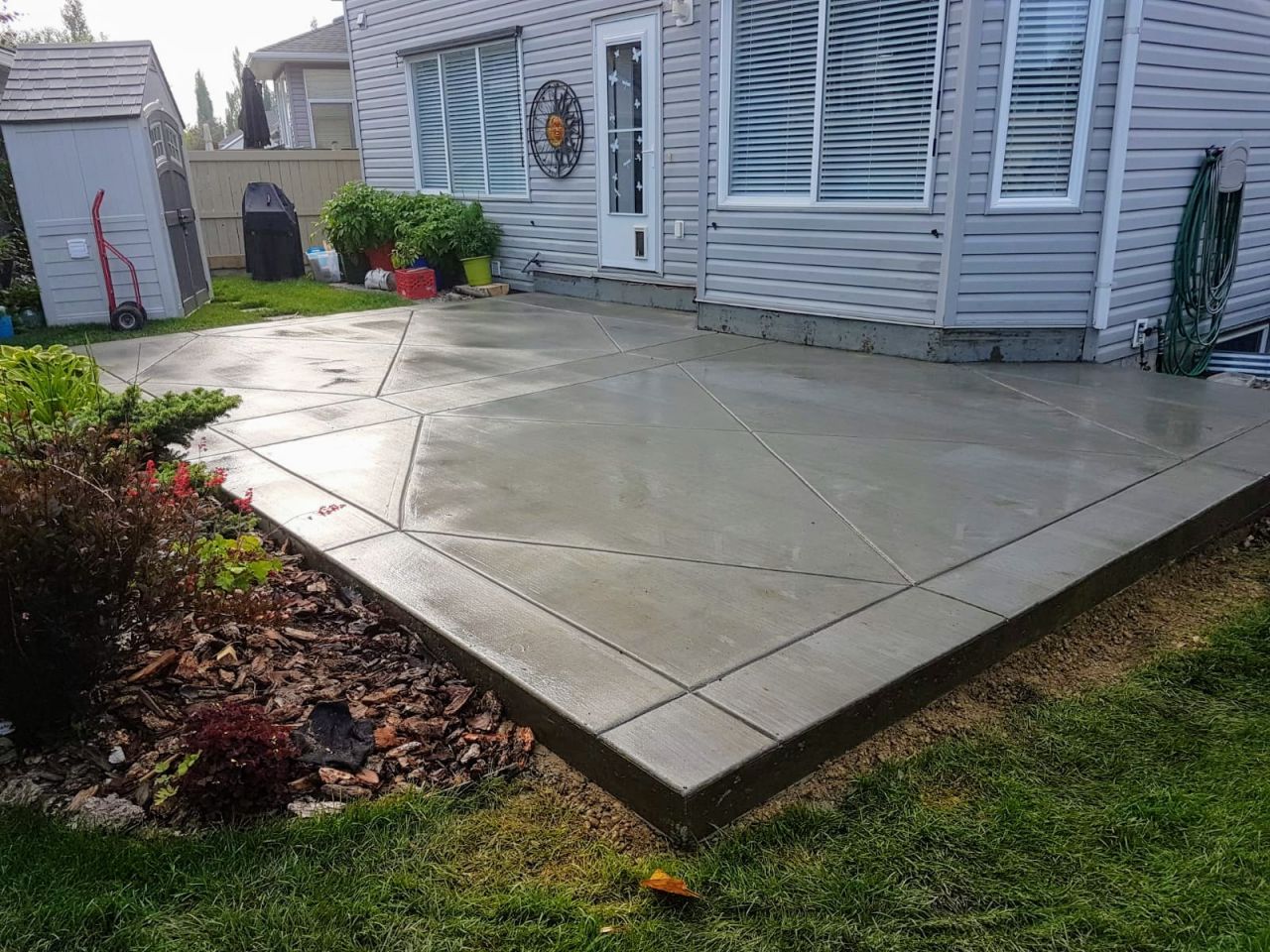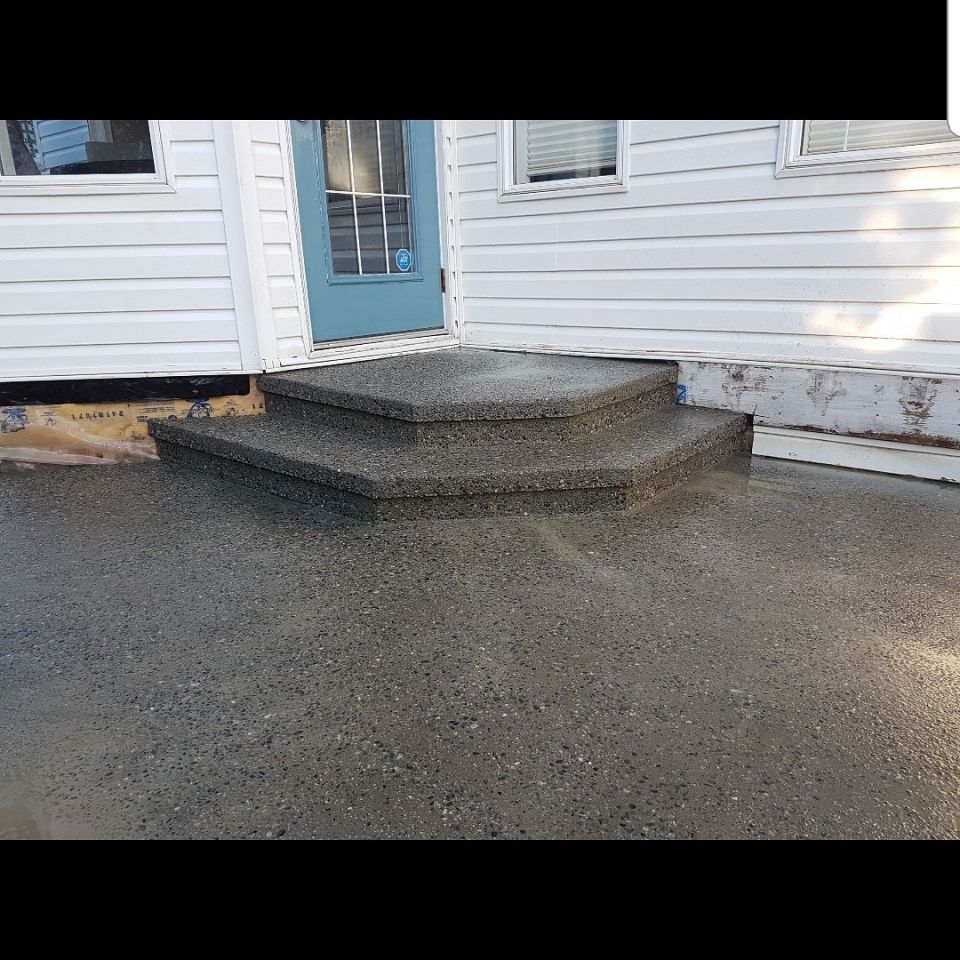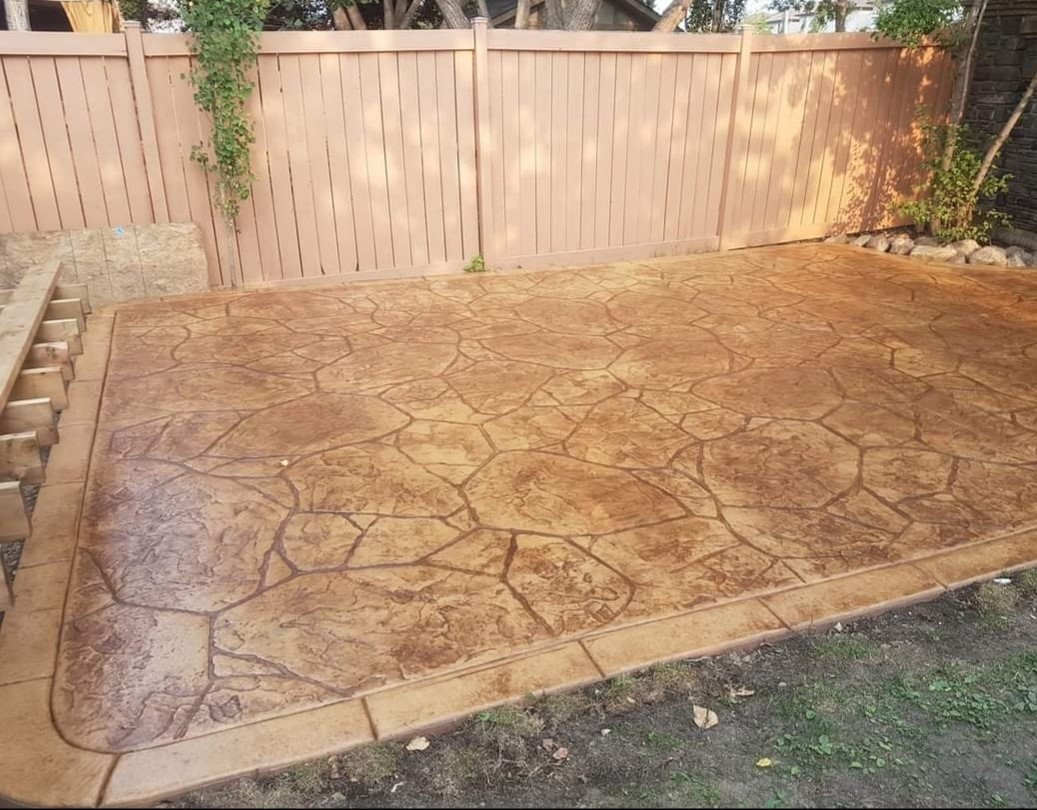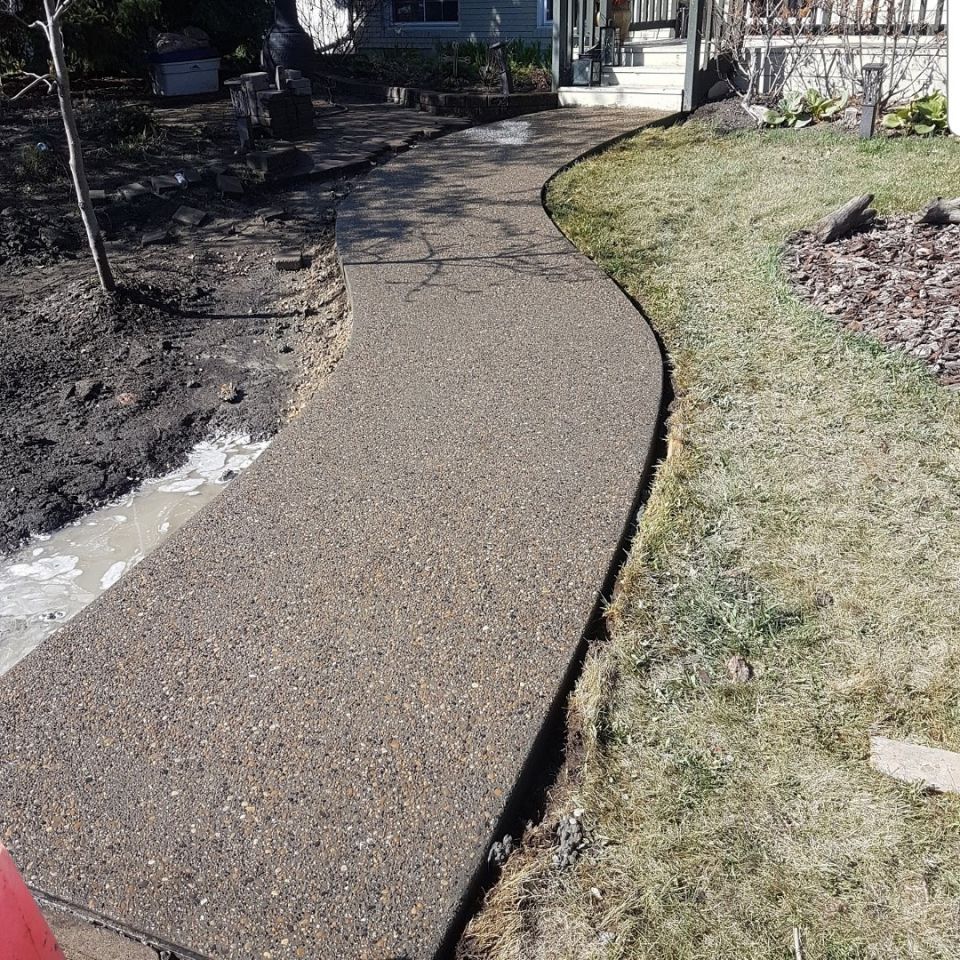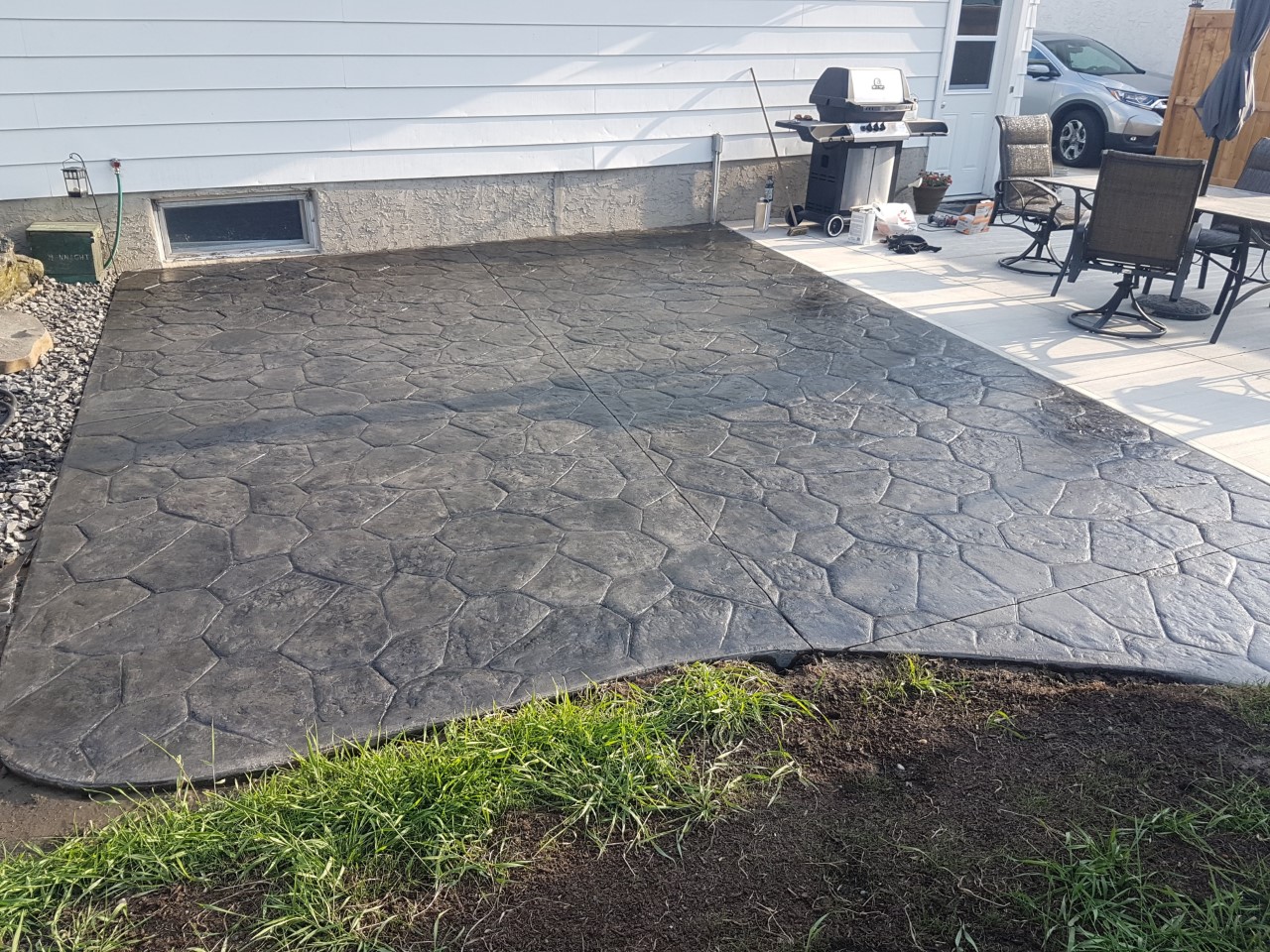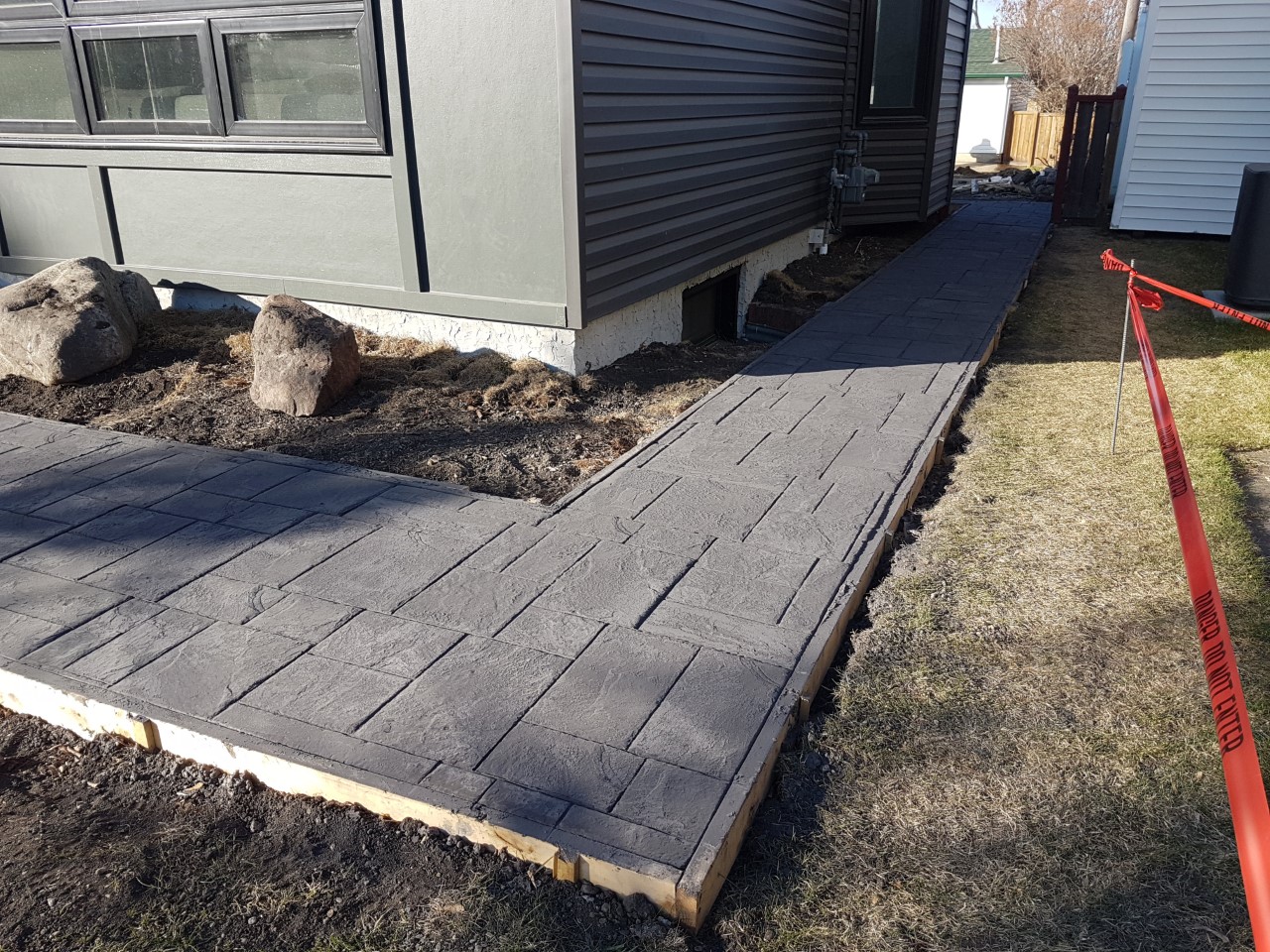 BEFORE: AFTER: