Superior Massage and Health, Inc.
Superior Massage and Health, Inc.
Live your best life NOW! 4 videos will show you how!
We can help with chronic pain conditions.
PLEASE NOTE: CLINIC CLOSURE DEC 15-25TH, 2023
During this time, you can email inquiries to: bookings@superiormassage.ca and you are still able to book here on our website.
(Navigation tab waaayyyy to the right and top corner on mobile devices>>> yup, keep scrolling right until you see 3 lines!)
OR FOR PRICING AND TO BOOK Click here
CHECK OUT THE VIDEOS BELOW THAT SHOW YOU THE TECHNOLOGY WE INTEGRATE INTO YOUR TREATMENT TO GET YOU BACK TO THE ACTIVITIES YOU ENJOY!
MASSAGE THERAPY including Shockwave Therapy, Cupping, Microcurrent, and Nerve Therapy for faster muscle injury, surgical and broken bone recovery, vagus and cranial nerve stimulation, injured nerve rehabilitation, SCALAR Wave Therapy to increase immunity and help heal damaged DNA, microcurrent facials, cellulite reduction, and general back, neck and body pain. (All this at no extra charge in your session price!)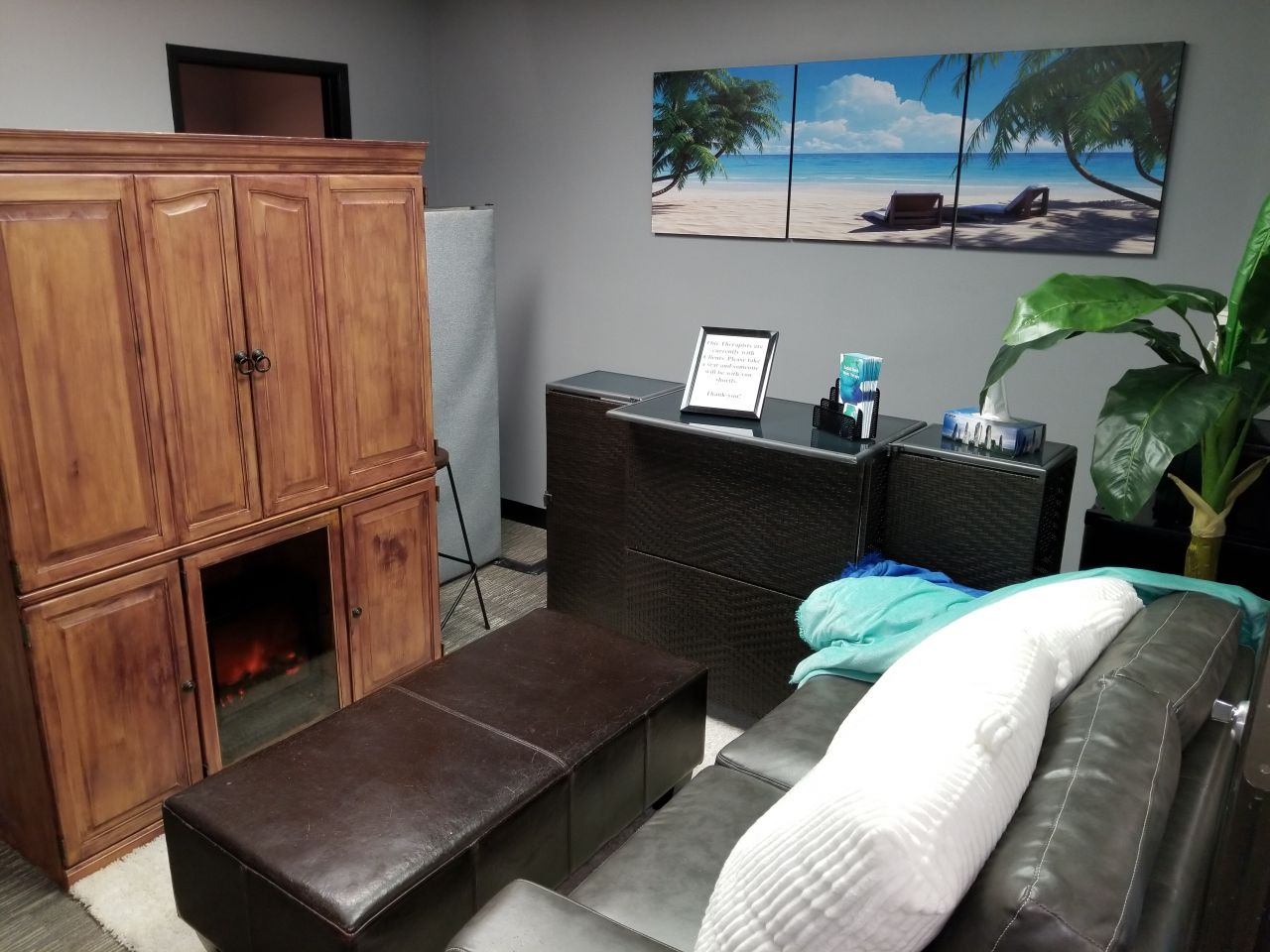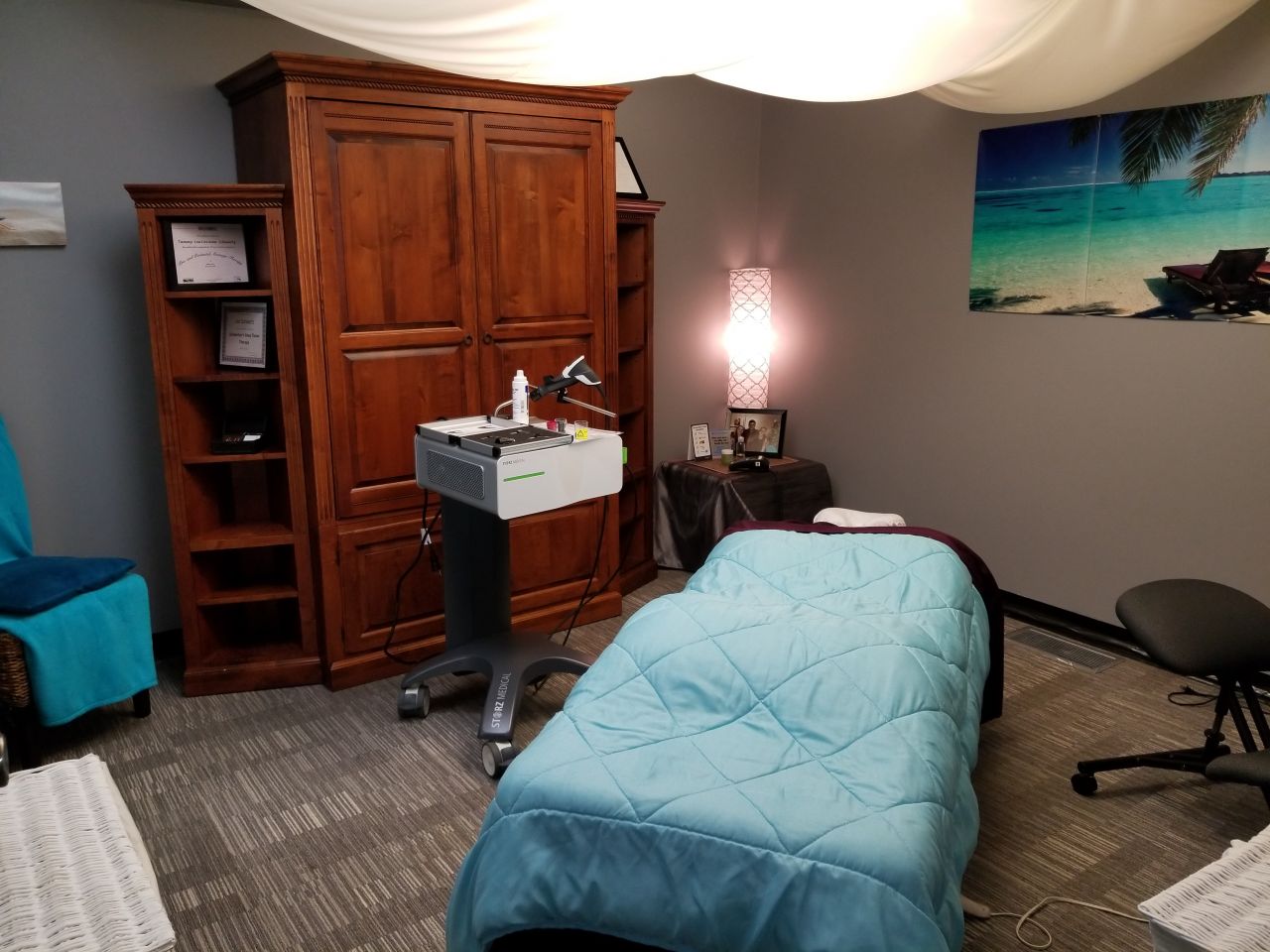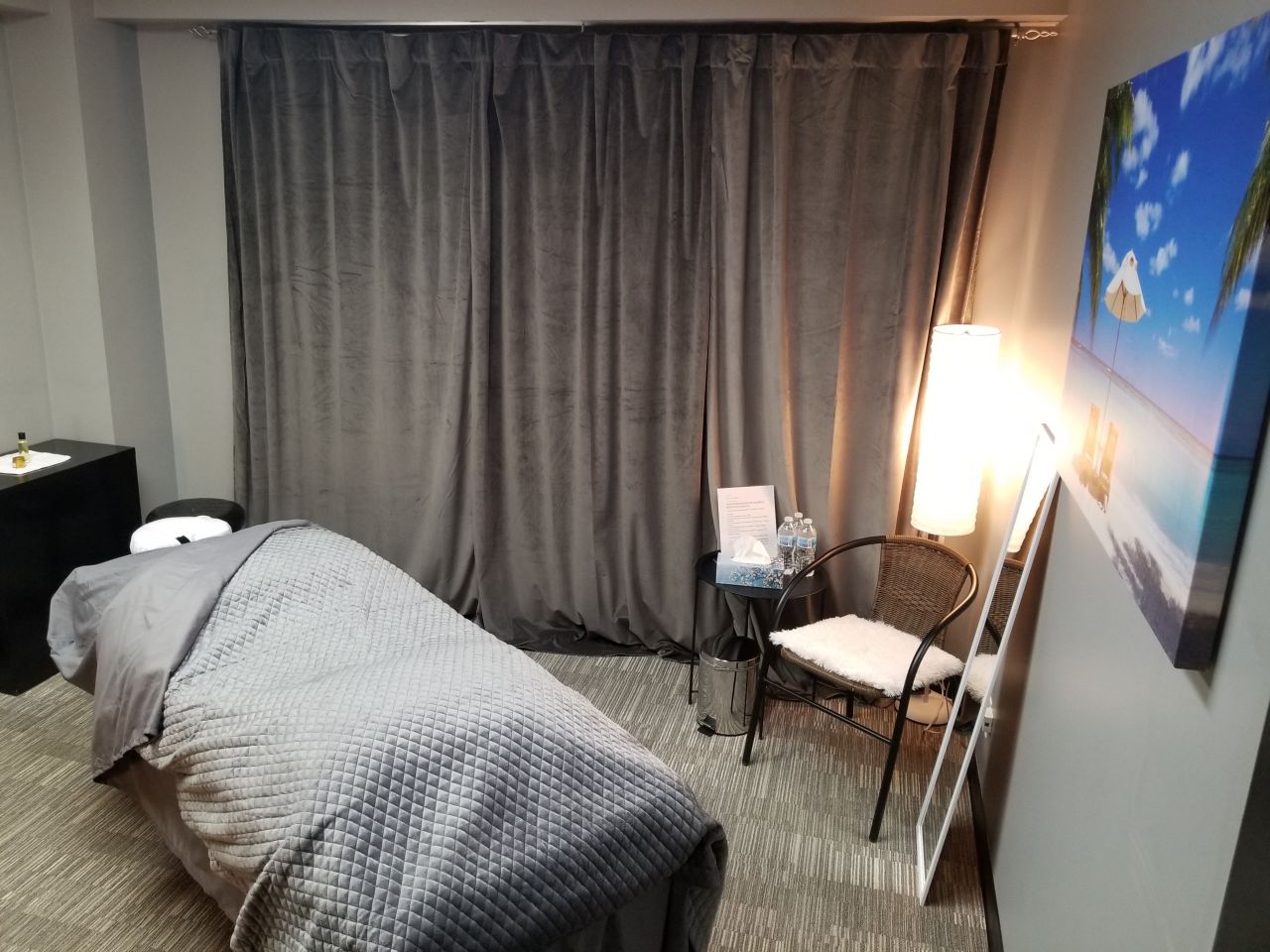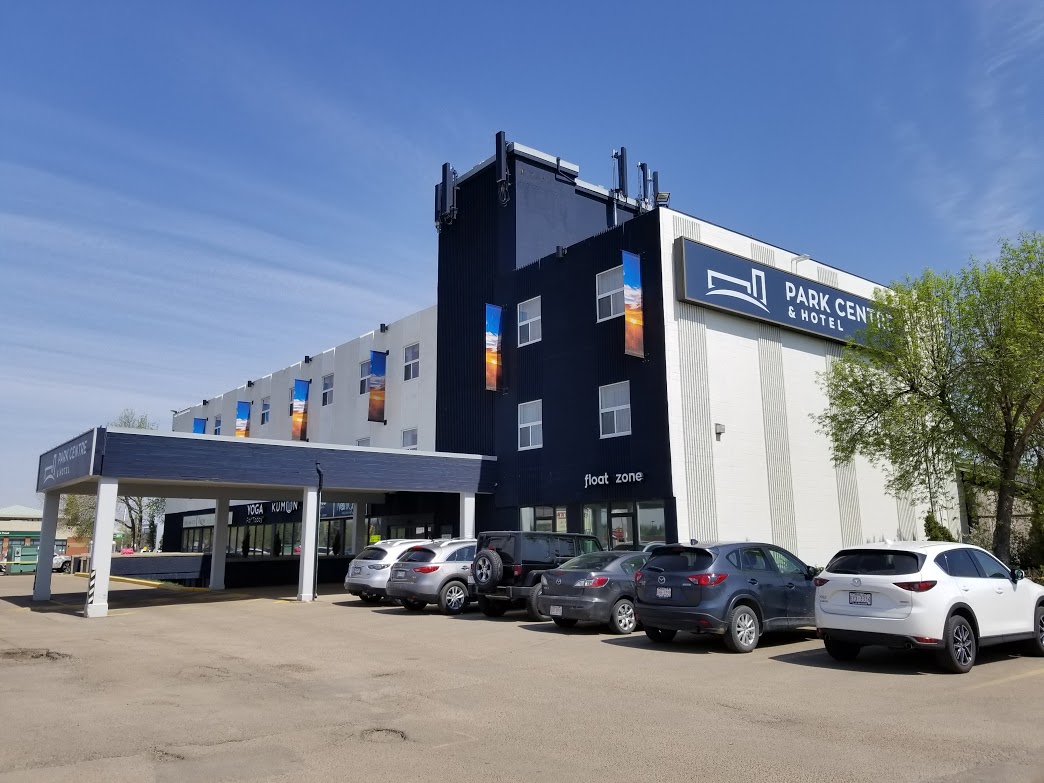 (shrink screen to watch videos on mobile devices)
SHOCKWAVE THERAPY Video courtesy East Coast Podiatry (EPWT/ESWT Radial Shockwave Therapy ONLY offered at Superior Massage)
FOR MORE INFO ON ED TREATMENTS CLICK HERE
STIMPOD THERAPY(NERVE THERAPY) Video courtesy Xavant Technology
DYNAMIC CUPPING THERAPY Video courtesy Seminars for Health
Scalar Wave Therapy and PEMF Wave Therapy
Video courtesy Pain Free for Life
For Pain, Nervous System, Circulation, Hormones, Chronic Conditions, Scar Tissue