Chek out the videos below that show you the technology we use to bring you back to vitality and get you back to the activities you love!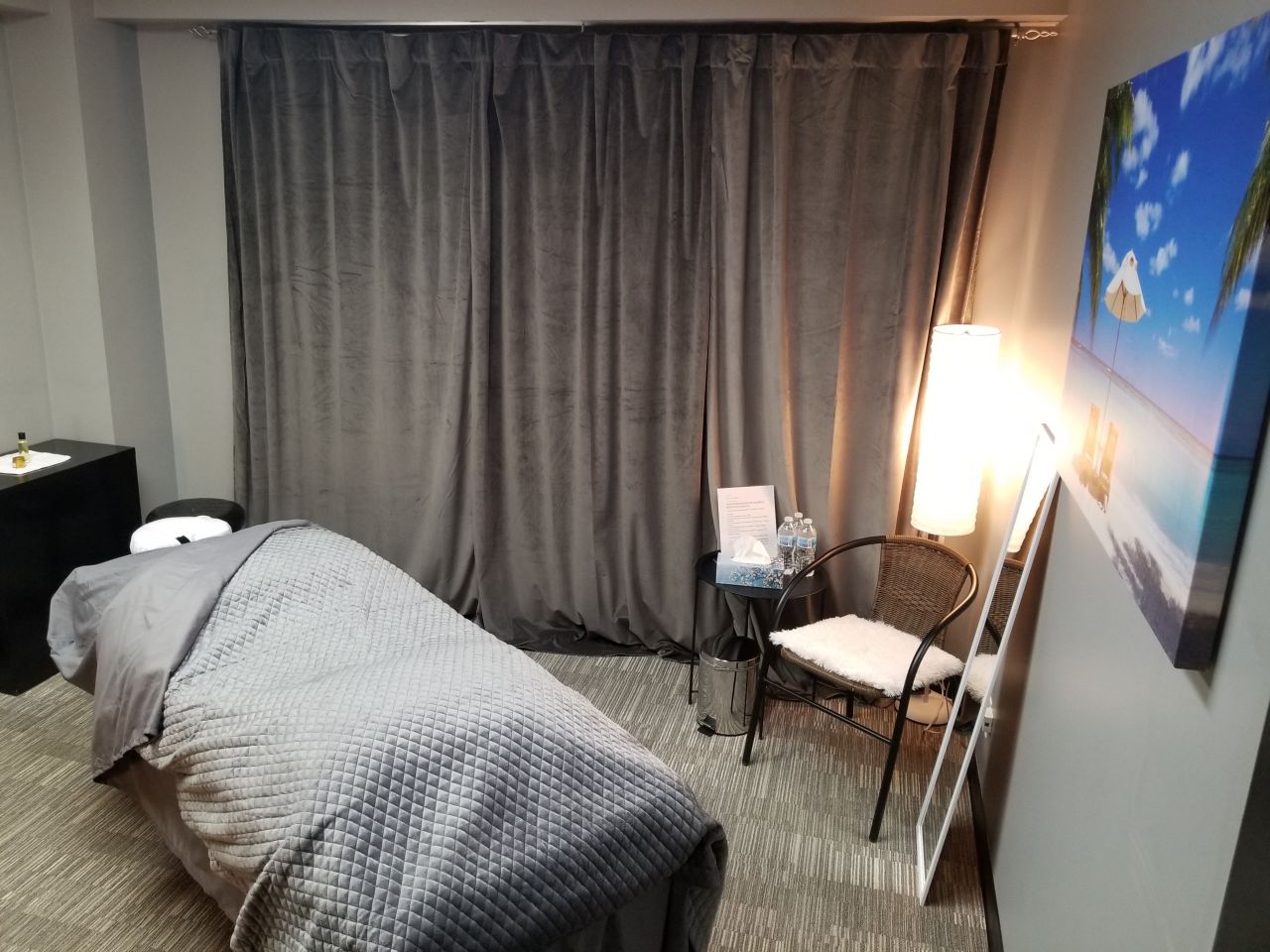 Tammy-Lee Greschuk, RMT, MTAA
Professionally Registered with the MTAA since 2005
Certified AIRPWT(TM)
used under license from Active Solutions fo

r Health, Inc.

Radial Shockwave Therapist

YES!! We have Massage Therapy! See the Appointment Book page for more info!

2016 Sherwood Drive, Park Centre and Hotel
Lower Level
Not all Radial Shockwave Treatments are alike...
Tammy-Lee is certified in AIRPWT, the only Trademarked Indepth TECHNIQUE Training Program currently in Canada for
RADIAL SHOCKWAVE (PRESSURE WAVE) THERAPY
WHAT IS SHOCKWAVE THERAPY?
Video courtesy East Coast Podiatry: 90 second explanation
(EPWT / ESWT, Radial Shockwave therapy ONLY offered at Superior Massage)
WHAT IS STIMPOD?
Video courtesy Xavant Technology: 90 second testimonials
NEW THERAPY HERE FOR 2021!!!:
WHAT IS MICROCURRENT?
Video Courtesy Pain Free for Life: AVAILABLE NOW AT SUPERIOR MASSAGE!!!
Tammy-Lee follows the Hache Protocol for Microcurrent Treatment.
For Pain, Nervous System, Circulation, Hormones, Scar Tissue:
For Non - Invasive Face Lift:
SEE SPECIFIC THERAPY TAB AND SCIENTIFIC STUDIES FOR MORE INFO
TAMMY-LEE TREATS WITH THE
STORZ MEDICAL SD1 Duolith R-SW courtesy REMINGTON MEDICAL: (Video courtesy: innomedasia)
*See "About Tammy-Lee" tab to read her bio.